JOIN AND FIGHT the removal of Roma children from their families into state care in Slovakia.
In Slovakia and other countries, we are on the ground to research, document and bring to court the discriminatory removal of children from impoverished Romani homes. We have taken legal cases in Slovakia, the Czech Republic, Hungary, Albania, and Serbia and are helping other Roma organizations and activists build their advocacy on this issue.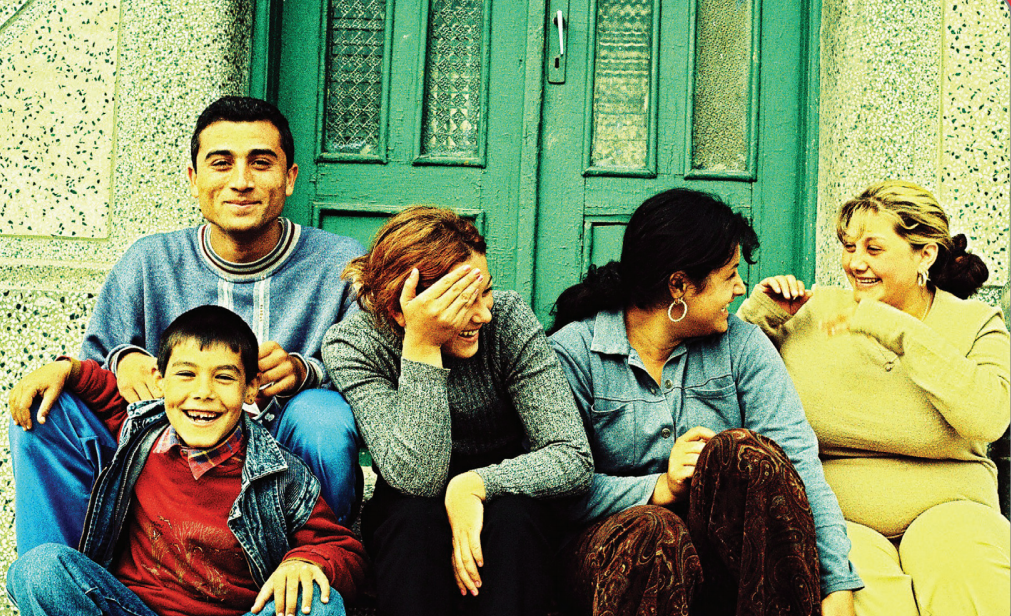 In some countries, 80% of children in foster and state care are Romani and social workers and children's home workers tell ERRC that young Romani mothers are targeted for child removal by child protection departments.
We aim to make governments keep data about the child protection system's interaction with Romani girls and boys. We are demanding that child protection systems train their staff on non-discrimination and human rights. We are litigating cases that expose discrimination in the care system, we are doing the field research that provides the evidence to win and we are partnering with and supporting other Roma organizations to carry out advocacy on this issue. Roma children belong with their families.