Take Action Against Hate Speech by Italian Councillor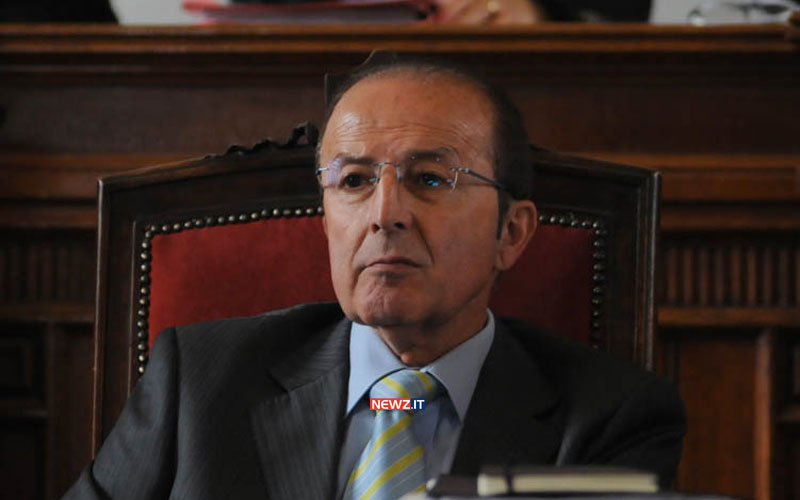 On Holocaust Memorial Day (27th January 2019) Antonino Zimbalatti, a Municipal Councillor in Reggio Calabria used hate speech on a local social media page, commenting: ""Fffundammu e zingari" – Let's melt the gypsies.
No doubt Mr. Zimbalatti is aware of the Fascist persecution and genocide of Roma which resulted in the extermination of over 50% of Europe's Romani people. His comment must be taken at face value and considered as a deliberate use of hate speech against an ethnic minority. This outpouring of far-right hate speech is completely unacceptable in the public sphere, and is made even more repugnant by the public station Mr. Zimbalatti holds. Antonino Zimbalatti is a councillor working on urban security and police issues in Reggio. Is this really the way Reggio Municipality seeks to inspire trust in its law enforcement from the Romani community?
We believe that Mr. Zimbalatti must be held accountable for his words so that this kind of rhetoric does not become normalised in mainstream society in Italy. It is in the public interest that he make a full apology for his hateful language which endangers the life of Roma in Italy through the very real possibility of inciting hate crimes against Roma in Calabria and elsewhere. It is also our belief that he should be seen to resign to ensure that those who enter public office understand the severity of the issue, and discourage any further racist language or actions.
You can send the local mayor an email and call for Mr. Zimbalatti to apologise and be asked to step down from his position.