Roma Rights 3-4, 2004: Health Care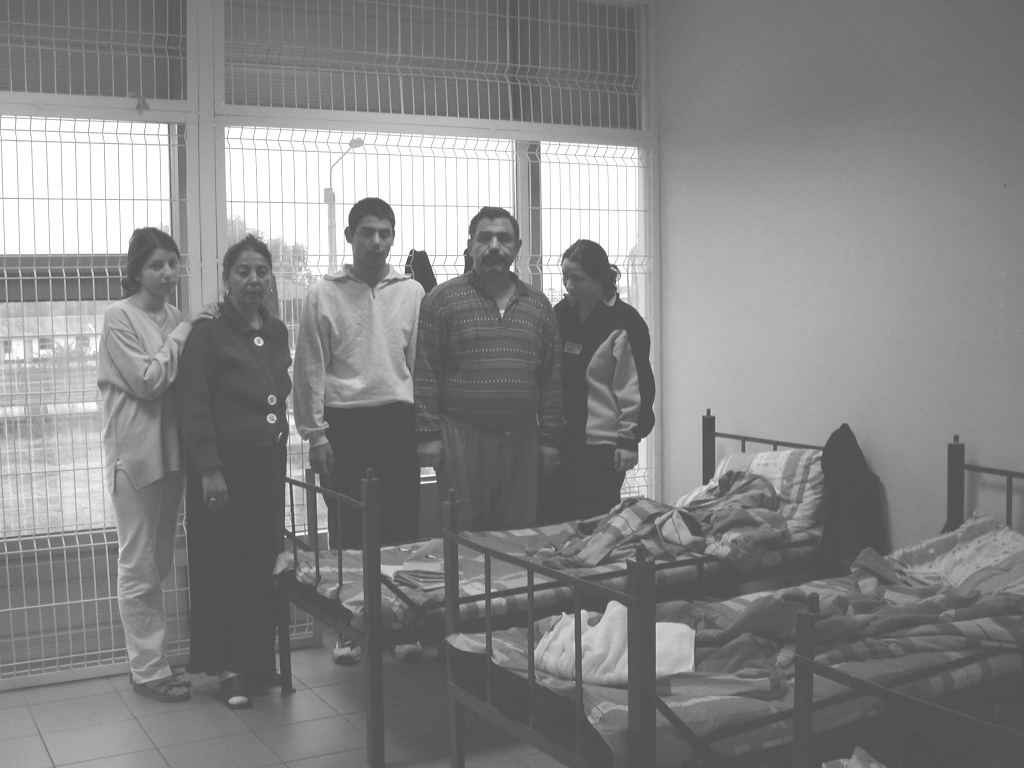 The ERRC announces publication of issue 3 and 4/2004 of the quarterly Roma Rights. Roma Rights 3 and 4/2004 addresses the theme of health care.
Roma are subjected to medical treatment of inferior quality as a result of racial discrimination. Barriers of Roma to health care are exhibited in the systemic disadvantages facing Roma in access to health. Certain general policies and administrative procedures have an adverse effect on Roma. Systemic disadvantages are visible in the disproportionate numbers of Roma excluded from health insurance; the large number of Roma living in neighbourhoods without health care facilities; the large number of Roma living in settlements not covered by general practitioners; the severe underrepresentation of Roma in the medical profession.
Barriers to quality health care for Roma manifest themselves in the disparate impact of the intersection of race and gender. Discriminatory treatment based on the compounded influence of race and gender magnifies the difficulties Romani women face in gaining equal access to quality health care.
In this issue of Roma Rights, the ERRC presents a summary of a survey on Roma access to health care commissioned by the Hungarian Ministry of Health but never published, presumably due to opposition to its conclusions. These included documentation of structural and individual influences diminishing the quality of health care provided to Roma and impairing Roma access to health. Among other articles, the ERRC also presents the results of advocacy actions on the issue of coercive sterilisations of Romani women in the Czech Republic and Slovakia, as well as ERRC field research into discriminatory practices affecting Romani women's access to health care in Hungary.
Roma Rights 3-4, 2004: Health Care (PDF)