Roma Rights 4, 2007: Child Protection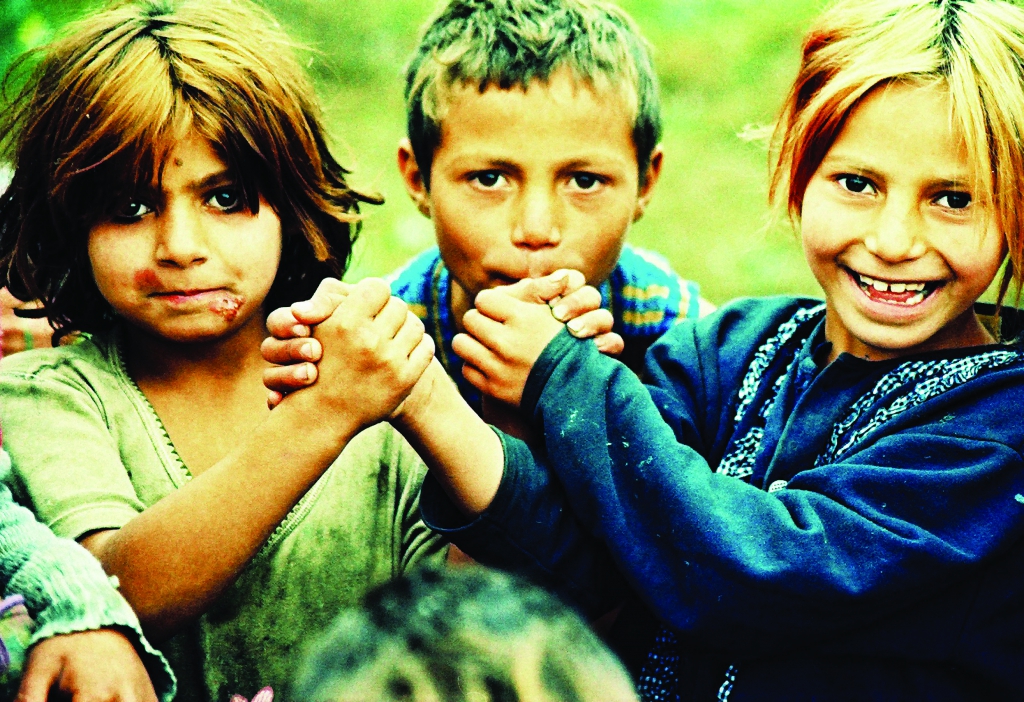 Child protection is a rapidly developing field in human rights; in the last decades, both the practices and the international legal frameworks have substantially changed and an increasing number of civic initiatives concentrated on this topic became active. With the hope of stimulating an international debate on child protection systems and the position of Roma, this Roma Rights Quarterly is devoted to the topic of "Child Protection".
Dr Maria Herczog and Dr Maria Neményi, who conducted research for the ERRC report "Dis-Interest of the Child", co-authored the article "Romani Children and the Hungarian Child Protection System". This piece describes the constructive amendments to the Hungarian Child Protection System in the last decade, and its limitations through an analysis of data gathered during their research. Next, Hana Žurovcová and Kumar Vishwanathan from the Roma-Czech NGO Life Together based in Ostrava contributed, "Changes in the Czech System of Child Protection and Hope for Children in Institutional Care". The authors present the experiences of their NGO in the field of child protection and support for families endangered with the forced removal of their children in Czech Republic. Thirdly, Lars Lindgren and Heidi Pikkarainen, experts from the Swedish Office of the Ombudsman against Ethnic Discrimination provide an introduction to the child protection problems experienced by Roma in Western Europe in their article, "Discrimination Against Roma in the Swedish Social System". Next, the ERRC's Tara Bedard, who led the ERRC's research on child protection and authored "Dis-Interest of the Child", provides a comparison of Native Canadian and Romani children in her article, "Assessing the Right of Forcibly Separated Romani Families to Compensation: Lessons from the Canadian Experience". Finally, Vera Egenberger touches upon the highly controversial issue of ethnic data collection and child protection in her article, "Demystifying the Collection of Ethnic Data and the Child Protection System".