Rights Groups Urge International Action to Stop Evictions of Roma in Italy
05 May 2010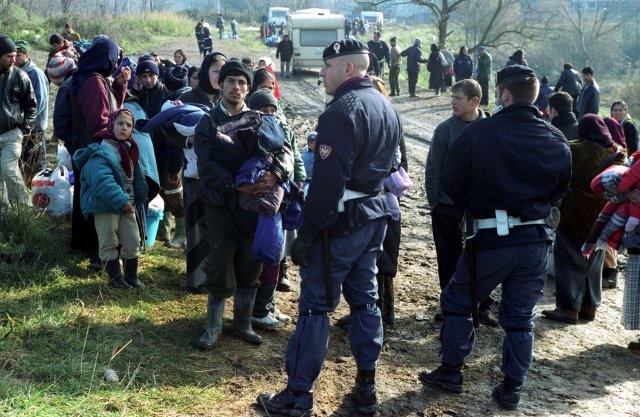 Budapest, Milan: Today, the European Roma Rights Centre (ERRC) and NAGA sent letters to international and European human rights watchdogs in response to an unprecedented wave of evictions of Roma and Sinti in Italy. Noting that in 2010 alone Milan authorities had conducted at least 61 forced evictions in which the affected Roma and Sinti were rendered homeless, some numerous times, the submitting organisations urged the Council of Europe's Human Rights Commissioner, the UN Special Rapporteur on Housing and the European Union's Fundamental Rights Agency to publicly denounce the severe human rights violations and conduct emergency country visits to engage in constructive dialogue with Italian authorities. The full text of the letter is available here.
For more information, contact:
Sinan Gokcen, ERRC Media and Communications Officer, sinan.gokcen@errc.org, +36.30.500.1324.