European Roma Rights Centre Receives Stockholm Human Rights Award
26 November 2012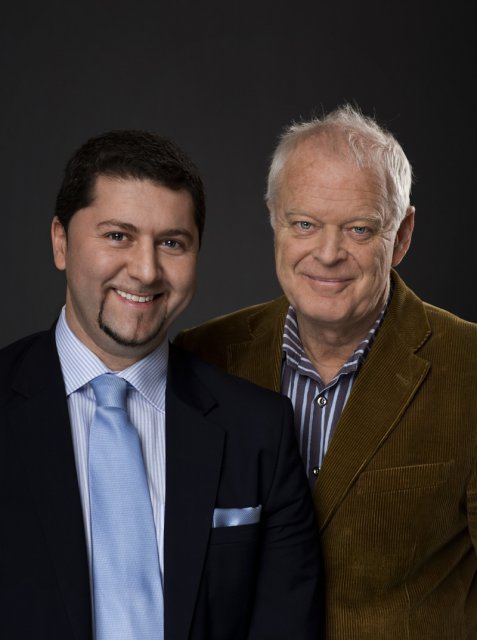 Budapest, 26 November 2012: The European Roma Rights Centre (ERRC) and Thomas Hammarberg are jointly receiving this year's Stockholm Human Rights Award today. Thomas Hammarberg was previously the Council of Europe´s Commissioner for Human Rights, where he was an extremely dedicated advocate for Roma rights.
The 2012 Stockholm Human Rights Award honours the memory of Swedish diplomat Raoul Wallenberg, who was born 100 years ago. Wallenberg saved the lives of thousands of Jews in Nazi-occupied Hungary.
"The ERRC is delighted to receive this award," said Dezideriu Gergely, Executive Director of the ERRC. "We are particularly honoured to receive it alongside Mr Hammarberg, whose work at the Council of Europe and beyond has done so much to advance the cause of Roma rights."
The Stockholm Human Rights Award was launched in 2009 by the International Bar Association (IBA), the International Legal Assistance Consortium (ILAC) and the Swedish Bar Association. It is awarded annually to a person or an organisation for outstanding services in the support of human rights and the rule of law.
For more information, contact:

Sinan Gökçen
Media and Communications Officer
European Roma Rights Centre
sinan.gokcen@errc.org
+36.30.500.1324