Three Years On, Roma Evicted from Cluj-Napoca Call for Justice
17 December 2013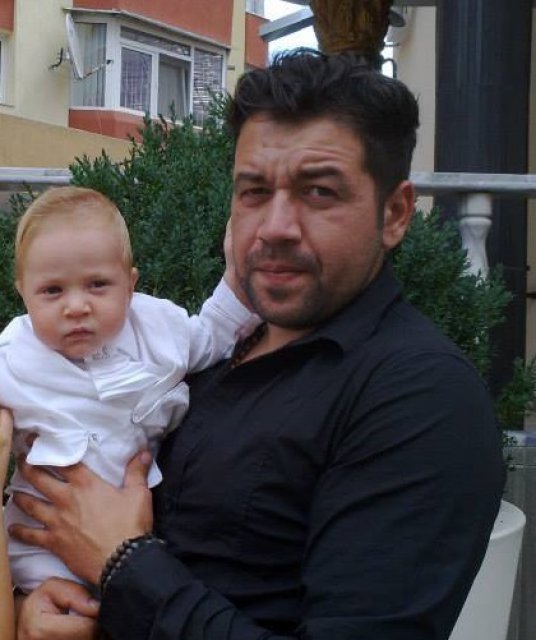 Cluj-Napoca, Budapest, 17 December, 2013: The European Roma Rights Centre (ERRC) is marking the three year anniversary of a forced eviction in Cluj-Napoca, Romania by calling on the Municipality to act. Almost 300 people were forcibly evicted from their homes close to the city centre in 2010, and taken to a site out of the city, close to the city's waste dump.
'When, after waking up in the morning, I saw the rubbish dump I thought to myself: Oh God, this must be hell! How could they bring us here?'
Claudia Linda Greta, 31, Community activist
'There were rats running everywhere. If I were to leave a piece of bread there, on the table, it would suddenly vanish. During the night rats are still running around here.'
Alexandru Nova Bela, 65, Bookseller
The forced eviction to Pata-Rât has been widely reported and condemned by international bodies. Despite this, the Roma remain at the site out of town, with little sign that the local authority is willing to relocate them. The Roma community who were evicted here struggle to find work and access essential services.
'It is very difficult to find a job even when you live in Cluj, not to mention here. And the bus….how else could I go to the city if I don't have a car of my own? First, you have to get past the dogs. There are three packs on the way to the bus stop. After that, you have to wait, at minus 20 degrees, in the winter, for about 45 minutes. You end up repeatedly being late to work…If they see that you live in Pata- Rât, they don't even talk to you, regardless of the way you speak, the vocabulary you use, the way you dress…'
Fechete Petru Alexandru, 29, Mechanic
For young people, school life has become increasingly difficult since the eviction. Alexandra Greta, 17 wants to become a lawyer, and studies economics, accountancy and mathematics.
'[After the eviction] I was very ashamed… They knew I had been relocated and they asked me what it was like there. I was ashamed because there were piles and piles of rubbish. I told them that I don't live there, among the trash, but that there is an area where houses had been built. They saw it on the internet too.'
Alexandra Greta, 17
The ERRC is awaiting the outcome of a domestic court case against Cluj-Napoca municipality, which has never been found accountable for the eviction – which was not in line with international standards. The ERRC is calling on the municipality to immediately, provide adequate and appropriate alternative housing for the evicted families in consultation with them, as well as consulting with the other Roma communities living at Pata-Rât to find better housing solutions.
The ERRC has been working extensively with the community, including helping them to set up a community organisation to fight for justice. The Pata-Rât eviction is part of a pattern of forced evictions against Roma – the most recent took place in Eforie Sud.
"Enough is enough - it's time for Romania to put a stop to these illegal evictions which segregate Roma and condemn them to a life on the margins,' said Dezideriu Gergely, executive director of the European Roma Rights Centre.
This press release is also available in Romanian.
For more information, contact:
Sinan Gökçen
Media and Communications Officer
European Roma Rights Centre
Tel. +36.30.500.1324
sinan.gokcen@errc.org