Bi-weekly news review: December 1-16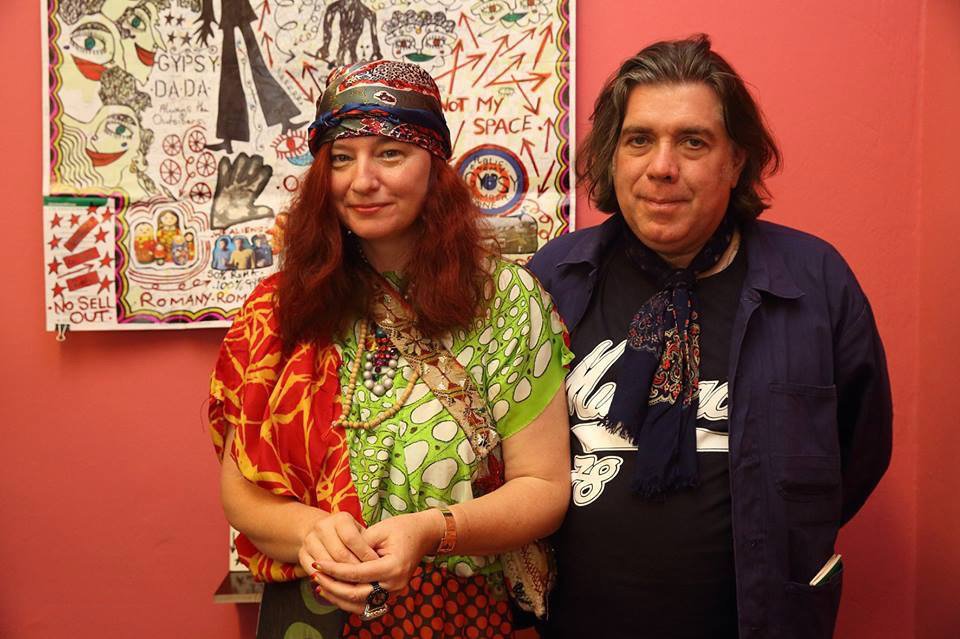 This bi-weekly review opens on a tragic note. It was with great sadness we learned of the passing of the wonderful artist Damian Le Bas. We send our sincere condolences to his wife Delaine and his son Damian James Le Bas. Elsewhere in Europe we carry reports on race haters in Czechia and Slovakia, segregation in Bulgaria, controversy in Brussels, justice delivered in Ireland and Greece, and anti-gypsyism in Scotland.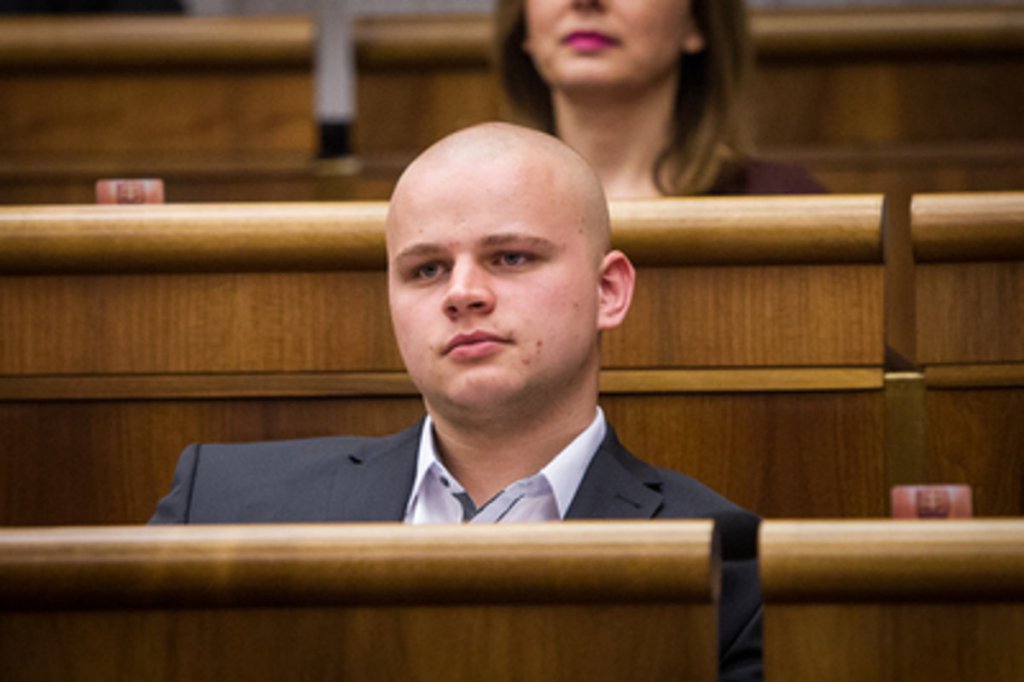 December 4: The Slovak Spectator reported that the Special Prosecutor's Office has accused Milan Mazurek, and MP from the extreme right People's Party Our Slovakia (ĽSNS) for defamation of race during a live radio broadcast. Mazurek stated that "people from Roma settlements have done nothing for our nation, state budget or culture and are draining our social system" and he indirectly compared the Roma to animals. For more: http://bit.ly/2AS9MPa.
December 5: "Women's sexual and reproductive health and rights are human rights. Regrettably, however, women in Europe still have these rights denied or restricted as a result of laws, policies and practices that ultimately reflect continuing gender stereotypes and inequalities," Council of Europe Commissioner for Human Rights Nils Muižnieks said today while releasing a new report on this topic, "Women's sexual and reproductive health rights in Europe". You can read the full report here: http://bit.ly/2AqW5WU.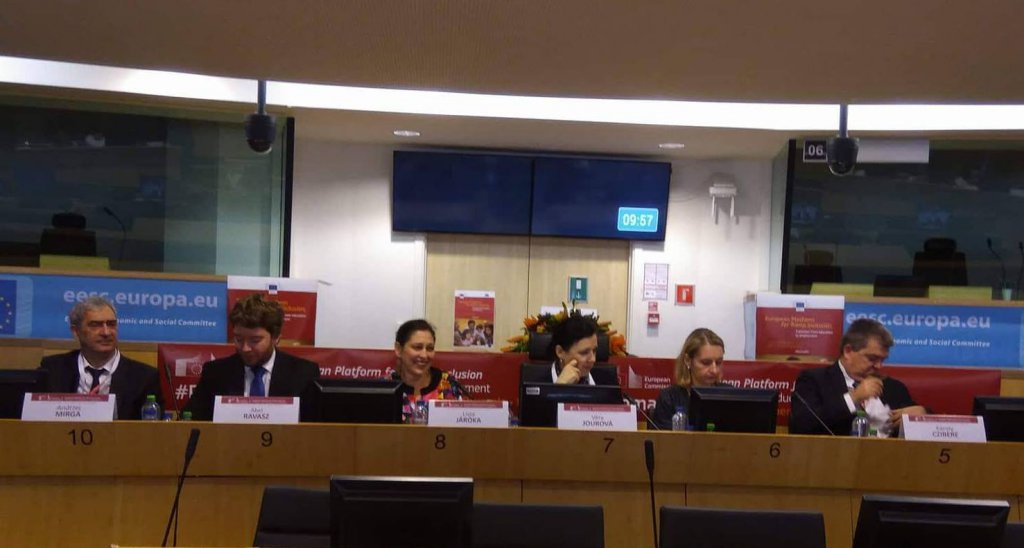 December 5: Well, that didn't take long! In the last bi-weekly review we forecast dilemmas ahead for the new Veep of the European Parliament. What we got was a full-on controversy. Livia Jaroka's speech during the European Roma Platform on 28 November prompted an official protest from the Central Council of German Sinti and Roma. According to Romani Rose, chairman of the Central Council, "Járóka downplayed the dangers of right-wing extremism and right-wing populism in Europe." The statement claimed Járóka emphasised the alleged 'positive intentions' of right-wing extremist parties towards Roma, made specific mention of the right-wing extremist Hungarian party Jobbik and its recent pro-Roma and pro-Jewish stance. "The Central Council expressly condemns this scandalous trivialization and rehabilitation of an antigypsyist and anti-Semitic party, which contributes to hatred and violence, propagates völkisch-nationalistic ideas and thus threatens the social cohesion and safety of minorities." In a personal letter Romani Rose urged Vice-President Járóka not to legitimise far-right parties: "All democratic parties must draw a red line and sanction every form of antigypsyism, anti-Semitism and racism, in order to defend the rule of law against right-wing populists and right-wing extremists." Read the full statement here: http://bit.ly/2oMd01M.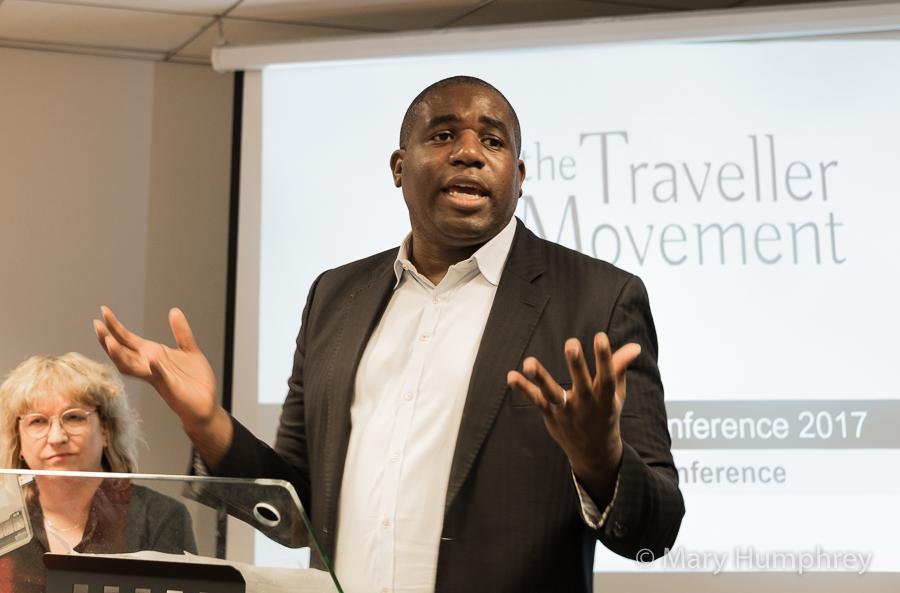 December 5: Traveller Times reported on a stirring speech by David Lammy, Labour MP for Tottenham, London promising his continued support for Gypsy and Traveller people in an explosive speech to campaigners. At the Traveller Movement conference, on the 24th November, discussing his recent review into how Black and Minority Ethnic people were treated by the criminal justice system, he told the audience: "I am standing by you - I am supporting you – I am not going to leave the stage." The MP said that the overrepresentation of Gypsies and Travellers in prison was "outrageous" and that the roots of this overrepresentation "go back hundreds of years." For more: http://bit.ly/2Bz0h5f.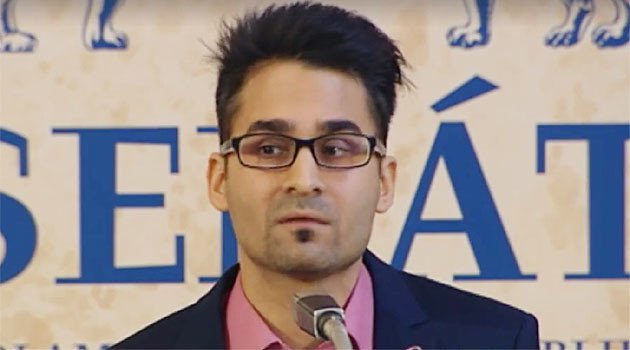 December 8: What price hate? Romea.cz reported that a Czech court fined online racists a mere EUR 4 for death threats against Romani celebrity Radek Banga on Facebook made death threats against him. For more on this story see: http://bit.ly/2yZEKjg.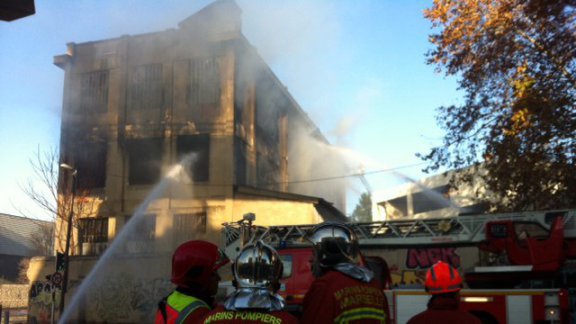 December 9: Tragedy in France – a 35-year-old Romani man perished in an overnight fire in a Roma camp in the 15th arrondissement of Marseille. For more: http://bit.ly/2AGjJge.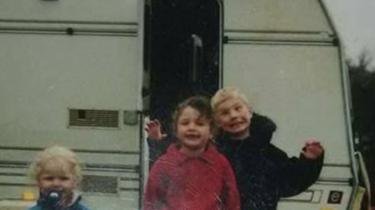 December 10: Scottish Gypsy/Travellers have painted a shocking portrait of what has been described as Scotland's 'last form of acceptable racism' and a source of 'shame' in Scottish society. Their stories speak of a Scotland in which gypsy travellers are frequently dismissed and taunted as "tinkers" and "pikeys", discriminated against for work, bullied in school, and institutionally marginalised. The most recent Scottish Social Attitudes survey found that 34 per cent of people in Scotland believe that a Gypsy/Traveller is "unsuitable" to be a primary school teacher, and 31 per cent would be unhappy if a close relative married a Gypsy/Traveller. For more: http://bit.ly/2B2rPz5.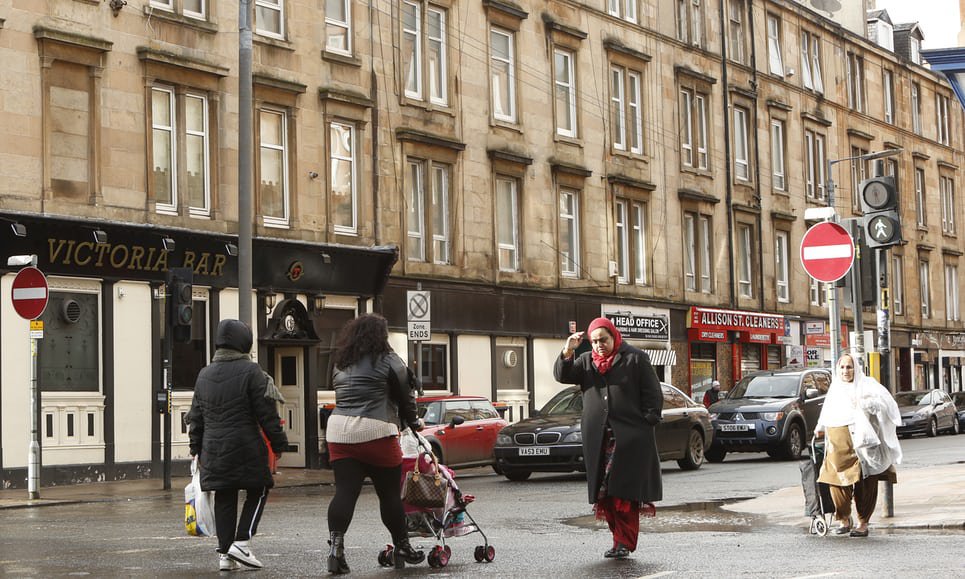 December 10: In an opinion piece in the Guardian, Kevin McKenna slammed the lurid, sensationalist and racist media coverage of Roma in Govanhill in Glasgow: "The Roma are yet again scapegoats for society's ills. A century ago, it was the poor Irish, fleeing famine and persecution by the British government, who were being demonised. Now it's the turn of the Roma people. In recent weeks, the Roma have been subject to fresh and troubling scrutiny." The recent controversy was sparked by a newspaper report "short on fact and heavy on insinuation" which claimed that there was widespread evidence of Roma families selling their children into prostitution. McKenna wrote that "some of the responses accompanying stories about the Roma are utterly devoid of any compassion and replete with the language of Ukip and Britain First," which prompted police chiefs to warn outlets of the "need to be very careful about the language they are using". For the full article see: http://bit.ly/2kNiwMl.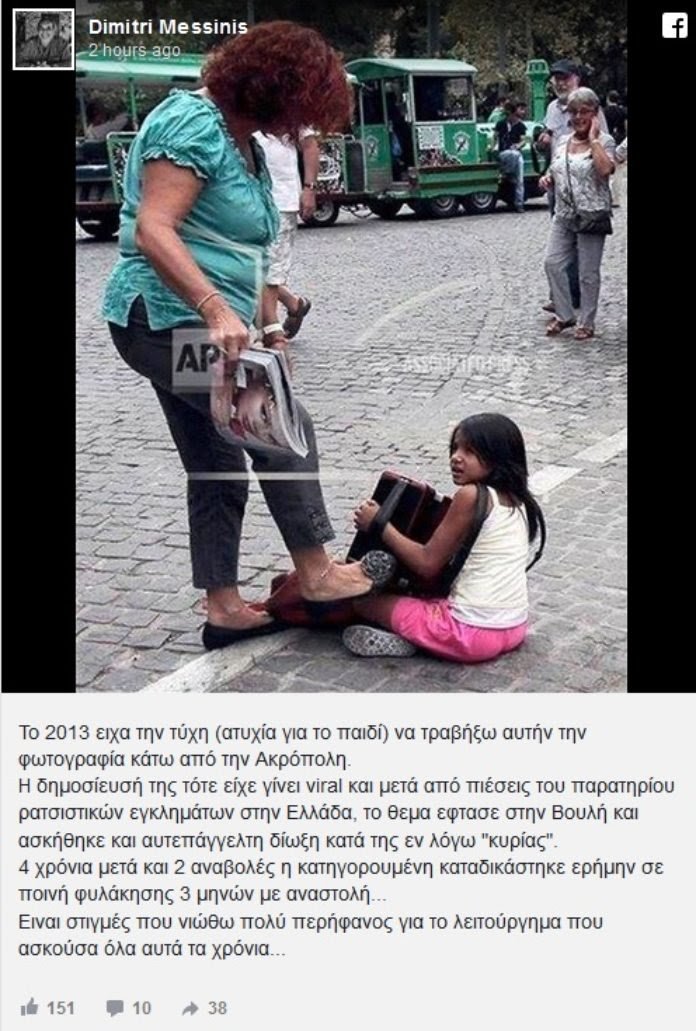 December 15: From Greece came the news that justice was delivered after four years, when the woman who used her foot to shove an accordion-playing Romani girl was finally sentenced by a court in Athens. Dimitris Messinis, the photographer who shot the picture in September 2013, and made the arrogant abuse public, posted on his Facebook account, that the shop owner was finally convicted. "After several postponements and delays, the woman was sentenced to three months imprisonment on suspension," the retired Associated Press photographer wrote. "There are times that I am really proud of my vocation," he added. For more: http://bit.ly/2B1VxV1.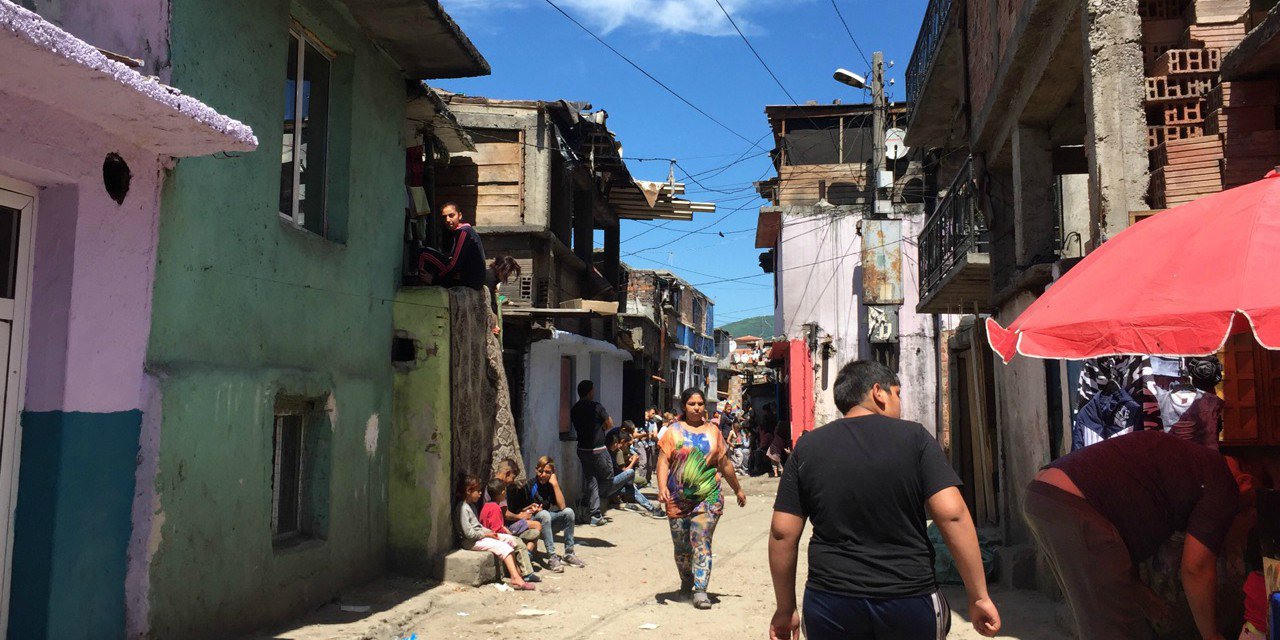 December 18: Balkan Insight reported on the scandal of segregated "gypsy sections" in maternity wards. Three former and current employees and eight former patients told BIRN that Romani women are routinely segregated from Bulgarians in the 'Roma rooms' at Sliven hospital. BIRN reported that on July the Bulgarian Helsinki Committee and the ERRC launched legal action against the Multi-Profile Hospital for Active Treatment in Pazardjik in July to halt such racial segregation. Stela Kostova, director of a Sliven-based NGO, said the findings are nothing new: "Not only in Sliven but in the whole country, the problem is that our women are being separated from the Bulgarians. As if they are not mothers, but second-class women… After that the kids are segregated in the kindergartens, in schools, then in the workplace and it goes on for life." For more on this story see: http://bit.ly/2CxWTXF.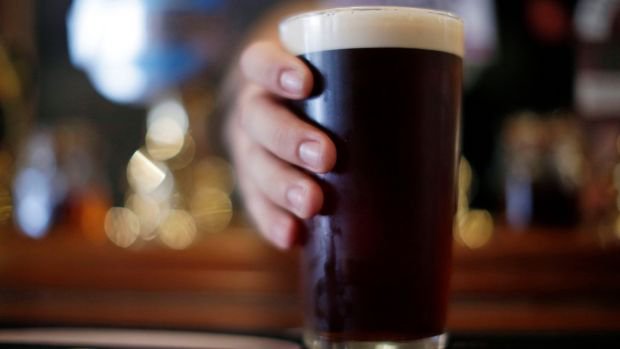 December 18: Following an out-of-court settlement in a case of four Travellers who were refused service in a bar, Ronnie Fay, director of Pavee Point, called for anti-racism training to be provided to all bar staff. The four Travellers had just completed a weekend residential programme at Maynooth university on human rights and were planning to join Ms Fay and Anastasia Crickley, chairwoman of the United Nations Committee for the Elimination of Racial Discrimination, for a drink. Each of the men was paid €6,000, plus €500 each to go to a charity of their choice. For more: http://bit.ly/2z0cflJ.