Bi-weekly news review: March 15-29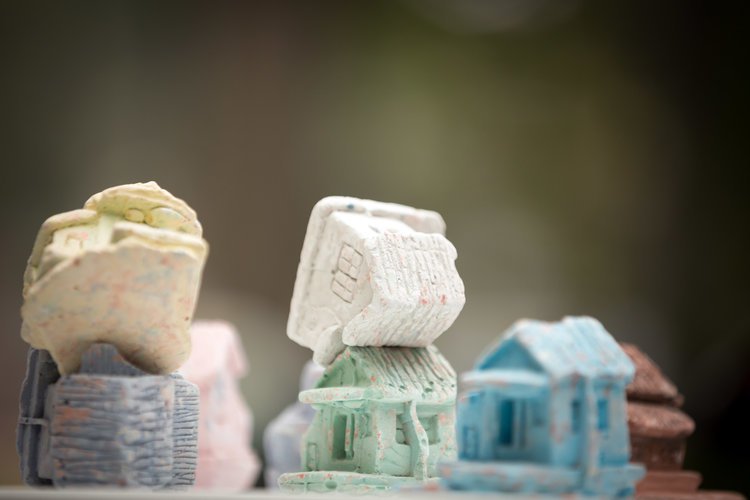 Artwork of Sead Kazanxhiu, exhibited during the launching event of the European Roma Institute for Arts and Culture. Berlin,. © Gordon Welters/Laif for the Open Society Foundations. For more on ERIAC see: http://eriac.org
The bi-weekly view returns with a mix of stories of Roma pride and gadjo prejudice from locations across the Czech Republic, France, Slovakia, and the UK. From our side, in a video interview with the ERRC (below), Council of Europe's Commissioner for Human Rights Nils Muižnieks spoke of the lack of progress since his last visit to Slovakia, "a disturbing focus on increasing the education of Roma themselves without addressing patterns of segregation", and his concerns about police impunity in cases of brutality against Roma.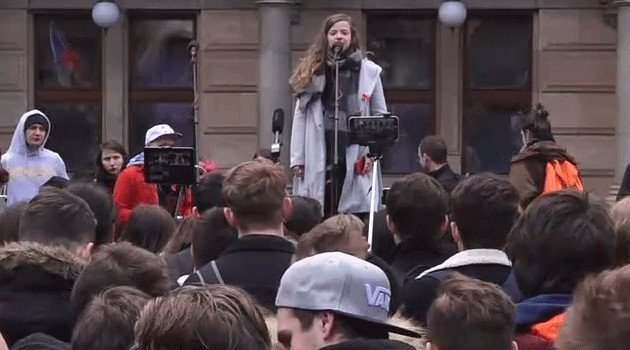 March 15: Czech students from 300 colleges and high schools staged walkouts to defend democracy, and protest against denial of the Romani Holocaust. Speakers received applause when they called for the chair of the SPD, Tomio Okamura, to leave his position as vice-chair of the lower house due to his relativizing of the Romani Holocaust. For more see Romea.cz on https://bit.ly/2I2t706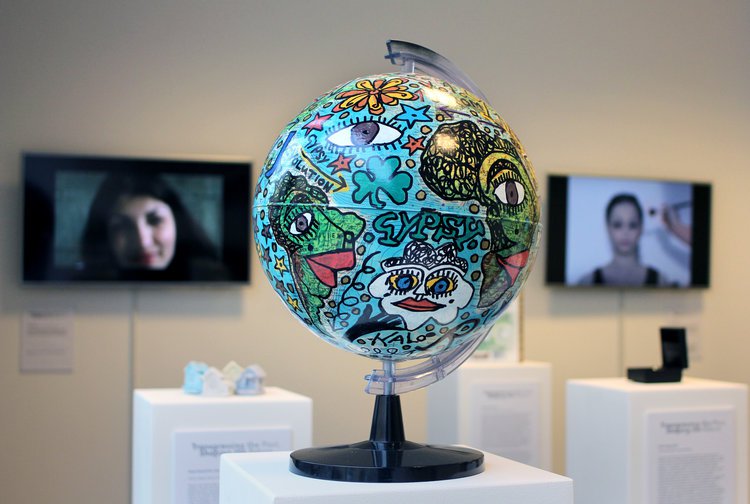 European Roma Institute for Arts and Culture Office and Art Space in Berlin. Pictured, artwork by Damian Le Bas. © Nihad Nino Pušija/ ERIAC.
March 20: The exhibition "Hidden Roma Masterpieces", presented a selection of masterpieces of Roma contemporary art from all over Europe. The paintings, sculptures, mixed media artworks, videos and textiles constituted treasures of Roma cultural heritage hitherto hidden or inaccessible. The exhibition was curated by ERIAC and jointly organised by the Council of Europe and the European Parliament in the Palais de l'Europe in Strasbourg. For more see: https://bit.ly/2DTQVR7.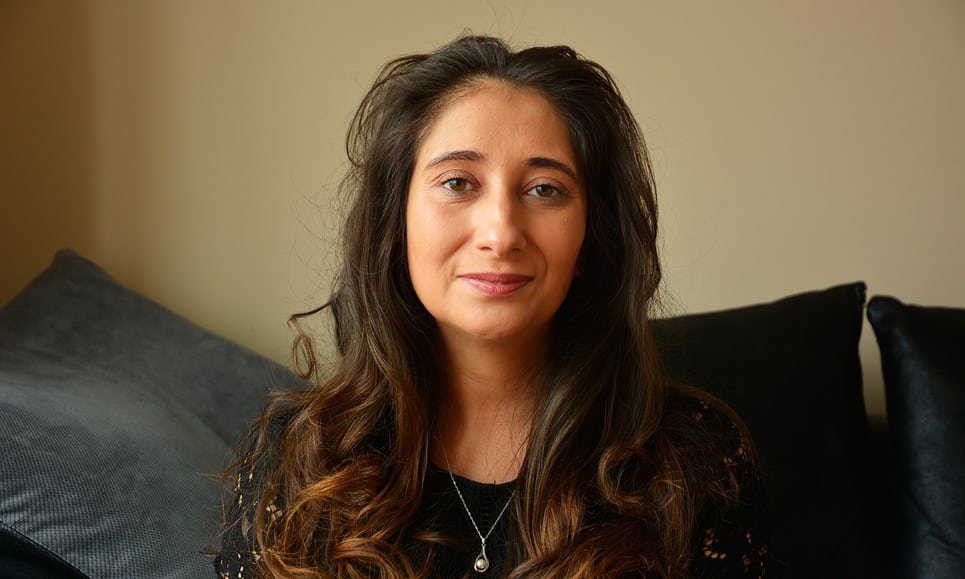 March 20: Denisa Gannon, the first Romani person to qualify as a solicitor in England and Wales, was the subject of a profile feature article in the Guardian. The 38-year-old described her experience of being marginalised, despised and frightened growing up in a small village in the Czech Republic: "There was huge discrimination in education, employment and health services, racially motivated murders and violent marches by people shouting that they wanted to kill all the Roma." For more see: https://bit.ly/2IP3Kju.
March 22: "Overall, there's a little progress on inclusive education since my last visit," Council of Europe's Commissioner for Human Rights Nils Muižnieks said on his recent 4-day visit to Slovakia. "Segregated education is clearly the worst education," Muižnieks stressed. "It leads to worse educational outcomes." Segregation deprives Roma and disabled children of the chance to interact with their peers, while majority children miss the opportunity to learn about diversity: "It is also bad for society as a whole because it leads to the perpetuation of stereotypes and prejudices among the majority." For more see: https://bit.ly/2GaK2Nt.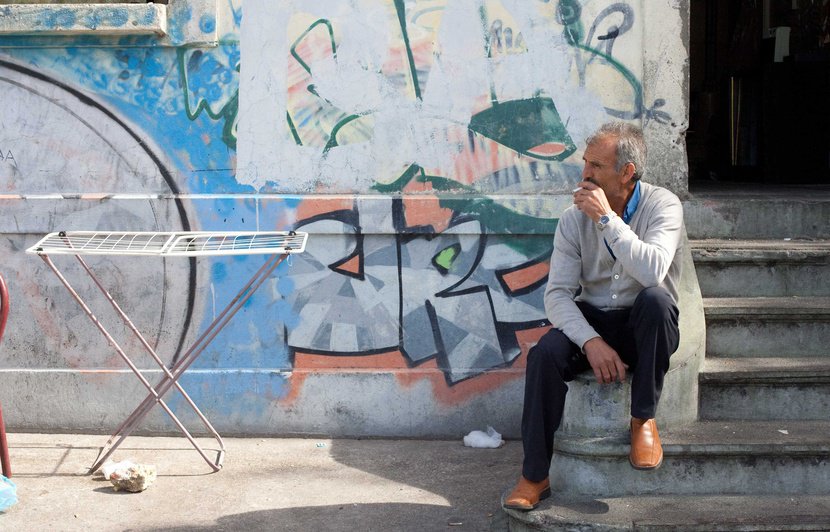 March 22: Roma least tolerated in France. The annual report of the Commission nationale consultative des droits de l'Homme reported that despite disquieting reports of hate crimes, there seemed to be a stabilizing of the 'tolerance index' at 64 out of 100 in 2017. But not for Roma, who are among the least tolerated, and whose situation deteriorated: their tolerance index is at its lowest, at 34 points out of 100. For more see: https://bit.ly/2pFCuLz.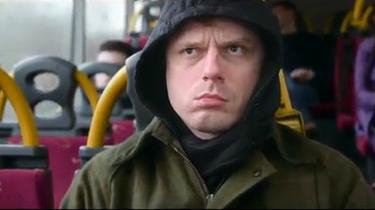 March 23: BBC report featured the work of 26-year-old British Romany filmmaker Lisa Smith: "Filmmaking is a powerful tool for telling stories, especially with regards to my community, where most films made are from the perspective of an outsider looking in," Lisa says. "In my film we get to define the narrative."
Entitled "Hotchi" (hedgehog) it was co-written with her brother Jason and "provides a glimpse, a window" into what life as a deaf British Romany citizen is like, based on a story from Jason's life. For more see: https://bbc.in/2GaipEe.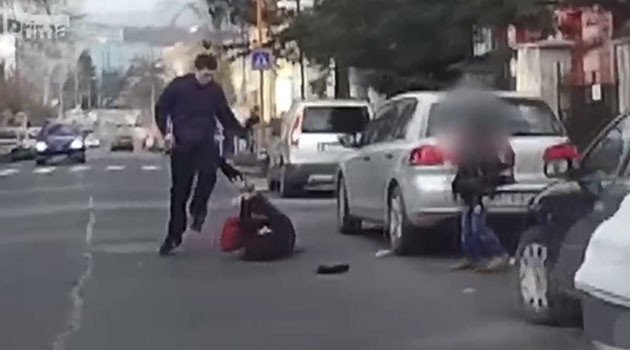 March 23: Following a brutal attack on a Romani woman in front of her young children in the Czech town of Kadaň, police refused to answer Romea.cz questions about the case, including whether a racist motivation might have played a role in the horrifying broad daylight assault. For the commercial TV Prima station, however, the police were happy to give a statement, and provide video footage of the attack. In the TV reportage an unidentified detective said "It was just a physical assault, he didn't take anything from her". For more see: https://bit.ly/2ITT9DS.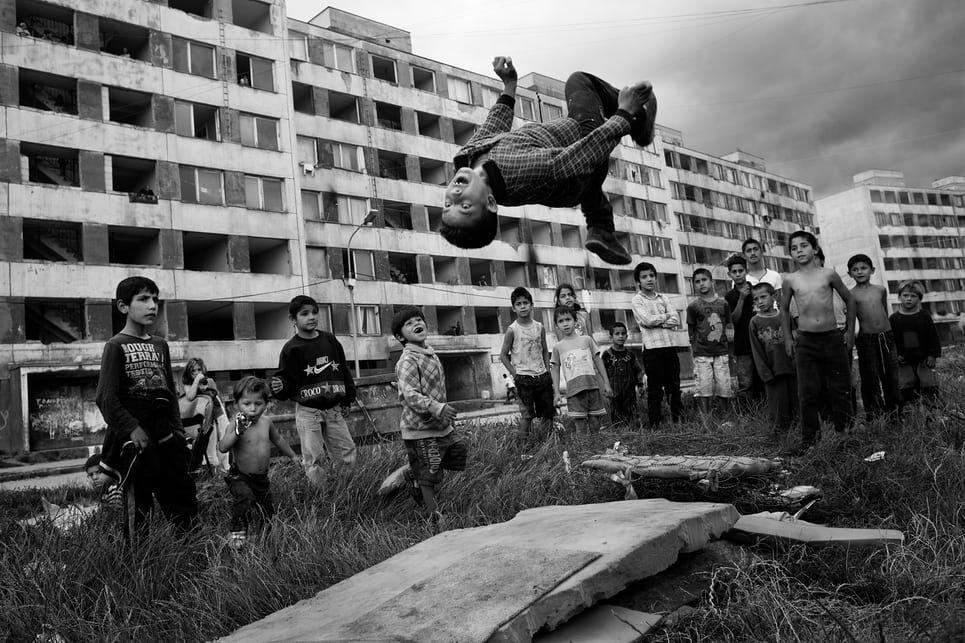 March 25: Swedish photographer Åke Ericson told the Guardian his new book Non Grata aims "to reach beyond the clichéd image of the Roma. I do not only want to show the repression and misery under which great numbers of Roma live. My story is also about the Roma who are integrated in European everyday life." For more see: https://bit.ly/2pJIqnR.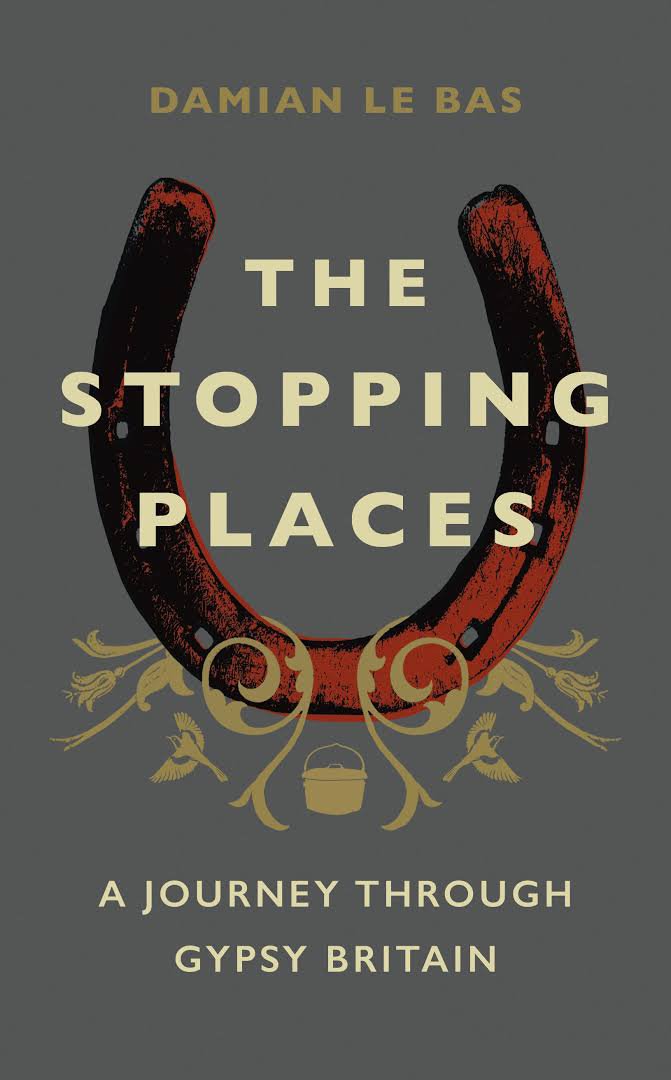 March 28: The new book by Damian Le Bas, The Stopping Places "shines a light on a group of people and a way of life that has been often hidden and much maligned. Travellers in Britain have rarely been given a voice, but in this remarkable debut Damian Le Bas captures not just the places, characters and stories of his ancestors, but learns more about his own identity along the way." Read more at: https://bit.ly/2pL0Y6b. Also check out the short film The Oldest Show On The Road from 2016, which explores the many skewed representations of Romany communities, which is centred on a poem written and performed by Damian Le Bas.