Coronavirus: NGOs warn against Roma exclusion from EU crisis response
27 March 2020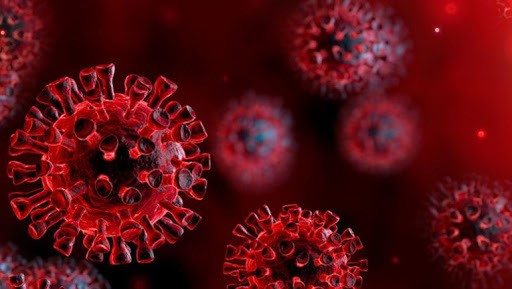 As MEPs voted to make €37 billion from EU structural funds available to EU countries to tackle the coronavirus crisis, the ERRC together with nine civil society organisations called on the European Commission to ensure that Member States do not neglect and discriminate against Roma communities and other racialized minorities:
"Now that Europe has become the epicentre of the pandemic, with more reported cases and deaths than the rest of the world combined, it is imperative that marginalised and vulnerable communities, living in precarious conditions across the continent, are not left out of national policy responses to contain the spread of this virus."
This measure proposed by the European Commission, is a key element in the EU response to the pandemic and was fast-tracked through Parliament. The Commission proposed that EU countries hold on to €8 billion in unused pre-financing for 2019, and further supplement that with €29 billion in EU co-financing for new projects to mitigate the effects of the coronavirus crisis. Additionally the criteria for accessing the €800 million EU Solidarity Fund was widened to allow Member States to use it in their responses against the ongoing pandemic.
Noting the failure of EU Roma Framework to make any significant impact on the appalling living conditions endured by hundreds of thousands of Roma, the NGOs called attention to the extreme hazards faced by those living in segregated and overcrowded settlements and camps, often located in close proximity to toxic dumps, or on remote sites without basic infrastructure or access to clean water and sanitation. In addition, communities are experiencing extreme financial hardship as emergency restrictions on movement have effectively cut off opportunities for employment, and left families without any income.
The NGOs were deeply concerned about reports of extreme hardship and discriminatory measures taken against Roma, and urged governments to remain vigilant against racism and stigmatising acts. While appreciating this EU response to the pandemic, they called on the Commission to do its utmost to ensure that in drawing down these crisis funds, Member States do not further discriminate against Roma and other racialized minorities:
At a minimum, MS must commit to ensuring that every person has access to clean water; that the needs and the rights of marginalized Roma communities are fully taken into account, and guard against any additional hardships occasioned by emergency measures. Governments and responsible authorities must also ensure that residents of segregated settlements receive reliable information, as well as all necessary treatment, educational materials, services and support in this time of extreme and shared vulnerability.
The text of the full letter is available here.