Roma inclusion post-2020: NGOs unite to call for Policy Option No. 7
09 October 2019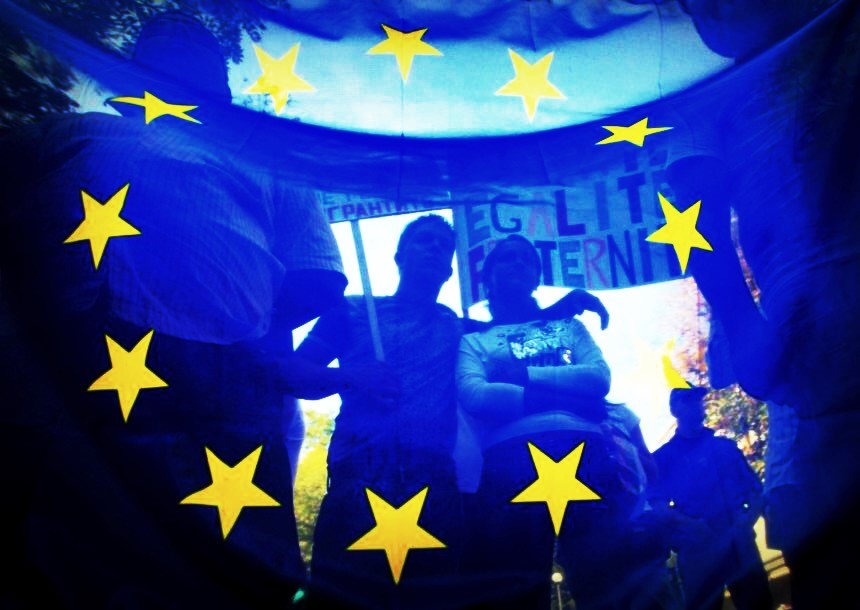 "Roma should not be defined as a vulnerable group, but rather as a people deprived, deprived of their rights," said former MEP, Soraya Post at last week's 'Workshop on future policies for Roma' in Brussels on October 1. The European Commission published three short background papers in advance of the workshop, and six possible options on how to proceed after the end of the EU Roma Framework. Roma and pro-Roma NGOs responded with a draft Policy Option No. 7.
The draft was produced by a wide grouping of NGOs following meetings facilitated by the ERGO Network. In opening remarks, ERGO Director Gabriela Hrabanova presented the civil society option which called for a strengthened rights-based approach, guided by an official working definition of antigypsyism; and stressed the need for more ambitious targets and concrete social inclusion goals, with measurable EU and national indicators and robust annual monitoring.
In addition to the existing policy areas, civil society participants insisted that the new Framework should include additional priorities that take full account of the diversity and diverse needs of Roma populations; and fully align with key mainstream economic and social processes and funding mechanisms. The document repeated the call for Truth and Reconciliation Committees, a strengthened enlargement component, more substantive Roma participation, and greater transparency and accountability from the responsible government authorities.
On behalf of ERRC, Advocacy Officer Bernard Rorke said, "Post-2020 questions have resurfaced about whether to privilege socio-economic inclusion over combating racism and discrimination. There is no either/or: Without access to justice, all talk of inclusive education, greater labour market opportunities, improved access to services is nonsense on stilts.
The post-2020 Agenda for Roma inclusion should embrace the Sustainable Development Goals (SDGs), and in particular Goal 16: "to promote peaceful and inclusive societies for sustainable development, provide access to justice for all and build effective, accountable and inclusive institutions at all levels."
Access to justice is indispensable to inclusive development. FRA surveys showed that the Race Equality Directive doesn't work for Roma. if this is to change post-2020, there is a need to empower and organise Roma to know their rights; to be able to recognise and identify direct and indirect discrimination. Roma must have the capacities and resources to challenge abuses of their fundamental rights."
When it comes to addressing Roma exclusion, it's time to jettison the term 'integration', which has become just another word for assimilation, with the expectation that Roma should lead what one Commissioner infamously called 'a normal way of living'. Inclusion is not about assimilation or 'choosing normal' – it's about uprooting anti-Roma racism; it's also about guaranteeing social and economic rights, and combating discrimination. The starting point for those in charge is to fully acknowledge that assimilation is no longer the price to be paid for full inclusion, and to provide effective remedy to halt all forms of anti-Roma discrimination. So, let's ditch 'integration' post-2020, and rigorously interrogate and clearly articulate what is meant by meaningful inclusion and participation."