The struggle continues! Solidarity and greetings to my female colleagues on International Women's Day
08 March 2019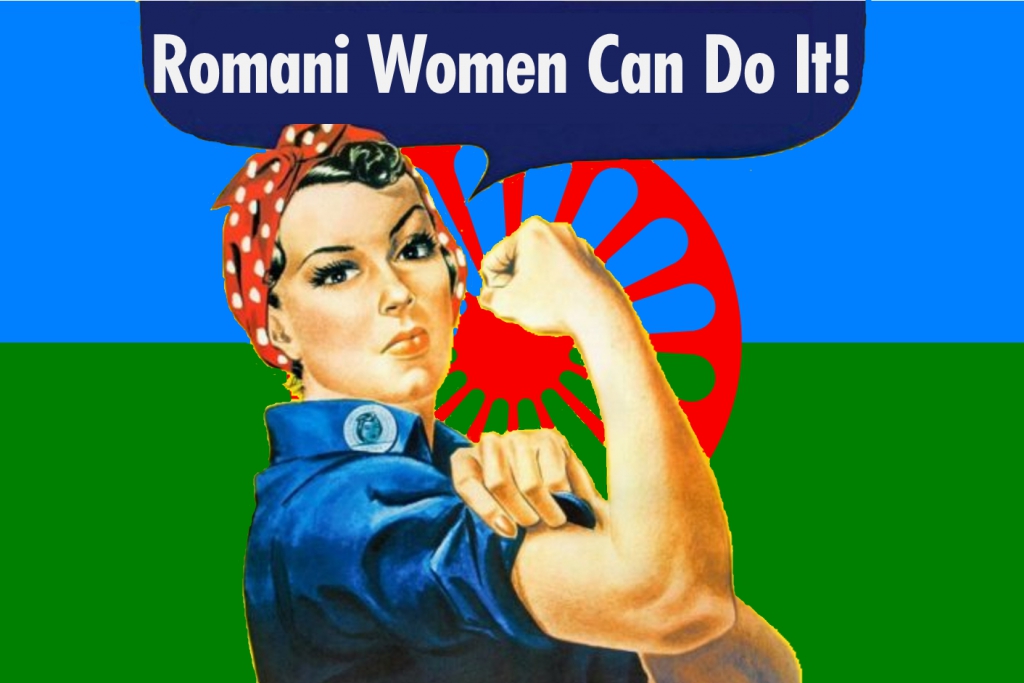 At ERRC, on International Women's Day, we celebrate the achievements and victories that have changed the lives of Romani women and girls over the past 20 plus years of ERRC's existence. As women's officer I want to celebrate this day by saying a big thank you to all the women currently working with my organisation. You all continue to inspire me, and as Women's Rights Officer I look forward to working together in solidarity to face the many challenges ahead.
Our diversity of knowledge and depth of experience, drawn from our varied nationalities and backgrounds, combined with our sensitivity and commitment, make us strong and uniquely placed to think equal, build smart, innovate for change – change we have made in the lives of some Romani women and girls, change we continue to struggle for in the lives of many others. We continue to fight for justice and equality in access to education, sexual and reproductive rights, safety and dignity in maternity wards, access to clean water and sanitation, and decent housing. The struggle continues, as we march towards the day when Romani women and girls have full access to justice and gender equality.
We are both fortunate and proud to have Ethel Brooks as our Board Chair at ERRC. An Associate Professor at Rutgers University, and a member of the U.S. Delegation to the International Holocaust Remembrance Alliance. Some inspiring words from Europe is Ours: A Manifesto:
"We are Europeans. We have been enslaved, transported, evicted, expelled; we are trafficked, forcibly sterilised, murdered. We claim our humanity, we claim our history, and we claim our place on the soil of Europe … We refuse your cultural apartheid. We refuse your cultural imperialism. We refuse your fantasies about our pathologies, our sexuality, our music, and our culture. We will stop providing you with images to feed that fantasy, ones that have benefitted you materially and culturally, but which are testimonies to the ways in which you extract, appropriate, manipulate—in fact, steal—our culture."
We would like to say a big thank you to our distinguished Board Member Abigail Smith for her commitment and effort to support our work. Abigail is Deputy Chief Financial Officer at Planned Parenthood Federation of America, and has extensive experience in public health. She was the West Africa Regional Manager for pediatric HIV/AIDS programs at the Clinton Foundation Health Access Initiative; and from 2002 to 2007 she served as Director of Finance and Administration at Doctors of the World USA (now HealthRight International).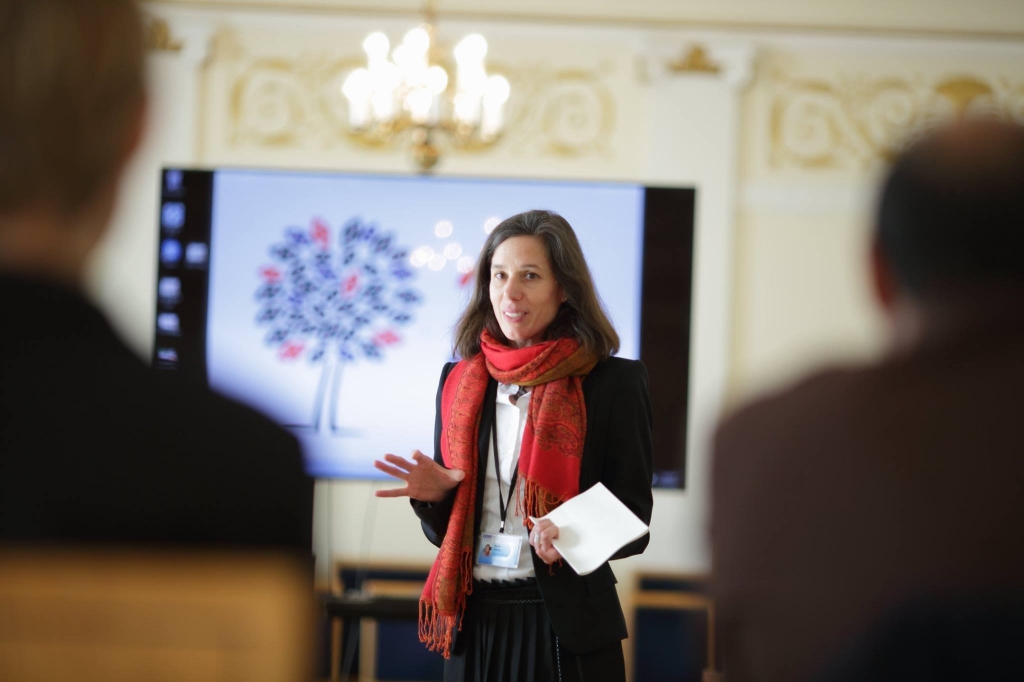 A big 'Thank you' to board member Mirjam Karoly, former Chief of the Contact Point for Roma and Sinti Issues (CPRSI), for her support to ERRC and her profound contribution to the struggle for Roma emancipation and her insistence on the importance of political participation:
"Mainstream political parties shy away from putting forward Roma and Sinti candidates in spite of an increasing number of educated and competent Roma and Sinti, including youth and women. Unfortunately, social and economic vulnerabilities of Roma and Sinti communities are often exploited during election processes through vote buying and vote manipulation, direct pressure or threats."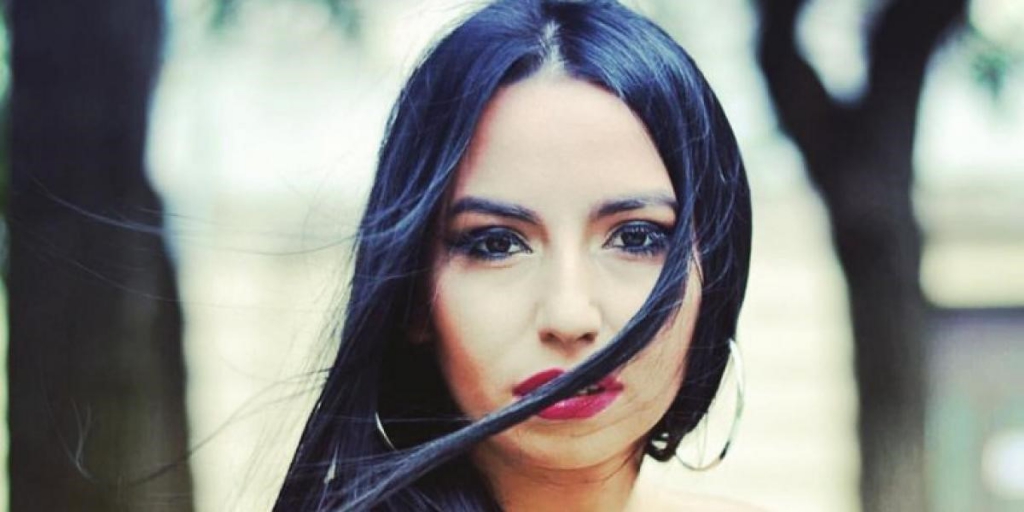 My thanks for your commitment Senada Sali! Senada was one of the first Romani women to be appointed as a lawyer for ERRC for some years. She explained her childhood ambition to pursue law as a career:
"My first encounter with the law was at the age of five when my parents divorced …My parents marriage was not a love match. They had an arranged marriage right after their first date. My mother was a victim of constant domestic abuse, violence carried out before the eyes of her two small children … When I read the judgment of my parent's divorce, I was fascinated by the power of the judge to save lives and grant freedom to people using something called the law. I knew that this was the super-power that I would like to possess when I grew up."
The geographical focus of her work is the Western Balkans and the main thematic focus is litigation of cases related to violation of the reproductive rights of Romani women, police brutality and racial profiling, the deaths of Roma in prison, mistreatment of Romani children in correctional centres, domestic violence against women and children, and forced evictions.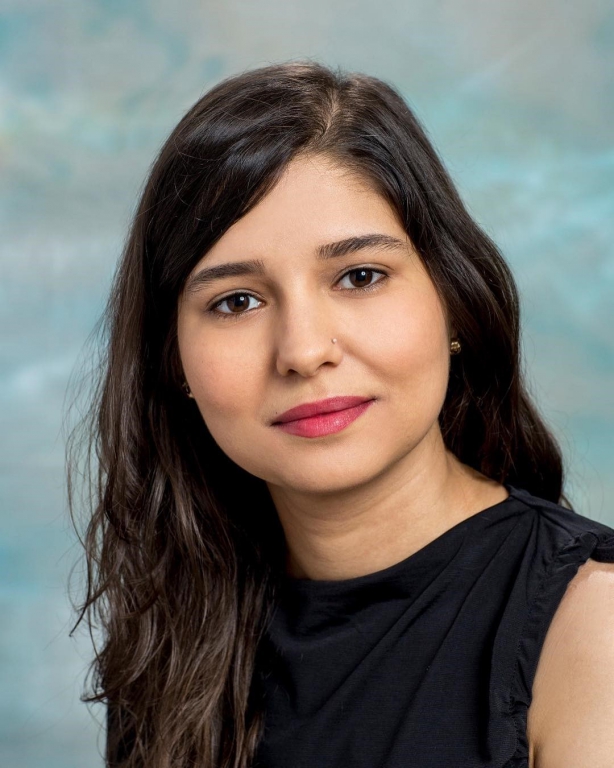 I would like to say thanks to my colleague and legal trainee, Vivien Brassói, who studied law at Eötvös Loránd University's Faculty of Law in Budapest and is currently taking her Masters degree at Central European University. She joined the ERRC in October 2016, and before that worked at a number of civil society organizations.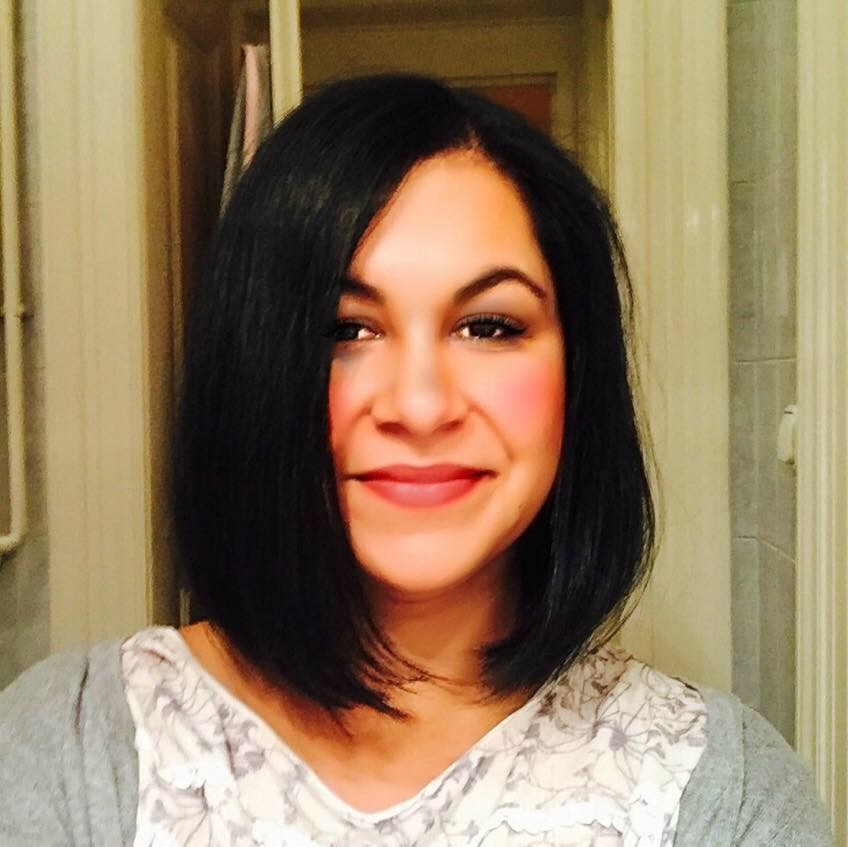 Thanks too to Angyalka Kulcsár, our Litigant Care Specialist and Management Assistant. With over ten years of experience in the field of social work, she has worked extensively with Roma and underprivileged populations in Budapest. Angyalka has also government policy work experience and joined the ERRC in May 2016.
Our legal consultants have been the driving forces behind many of ERRC's most significant achievements and I would like to pay tribute today to the work of Judit Gellér (Hungary) who has played a key role in litigating intersecting forms of discrimination in Europe and done so much to advance equality and justice for Romani women and children, since she first joined ERRC in 2007. From Albania we are lucky to have legal consultant Manjola Veizi as our colleague. She has more than a decade's experience defending Roma rights issues and her relationship with the ERRC started in early 2009, when she coordinated the ERRC's campaign in Albania for the adoption of an anti discrimination law. Thanks so much to Andrea Čolak, our legal consultant based in Serbia. Formerly Executive Director of the Minority Rights Center (MRC) in Belgrade, Andrea has worked on Roma rights issues since 2007. She joined the ERRC in 2012 and covers Serbia and Macedonia for us.
Our country facilitators and human rights monitors are key to keeping ERRC in touch with the latest developments and monitoring the Roma rights challenges in many of the countries where we work. I would like to thank Maja Nikolić, our monitor in Serbia who joined us in 2016. Maja became involved in Roma rights because of her experiences growing up as a Romani woman in Serbia. She faced discrimination in school from teachers who "thought her motivation to learn was a waste of time, because they assumed she would marry early." As an activist Maja has striven to improve living conditions for Romani families, and to ensure their rights were respected in social and health centres. She devotes special attention to keeping Romani girls in the education system so that they too can reach their full potential.
I would like to express my appreciation for the great work done by Rosi Mangiacavallo, who is based in Milan, and has worked with Roma communities and covered developments in Italy for ERRC since 2011. Thanks also to Hacer Foggo, our human rights monitor in Turkey, who has worked tirelessly as a journalist and activist to defend human rights, and since 2003 has focused much effort on Roma rights through civil society initiatives.
Back in Budapest, we owe a debt of gratitude to our Financial Officers, Julianna Oros who joined ERRC in 2004 and Krisztina Vadászi, for their sterling efforts in managing to keep the wheels turning in our organisation.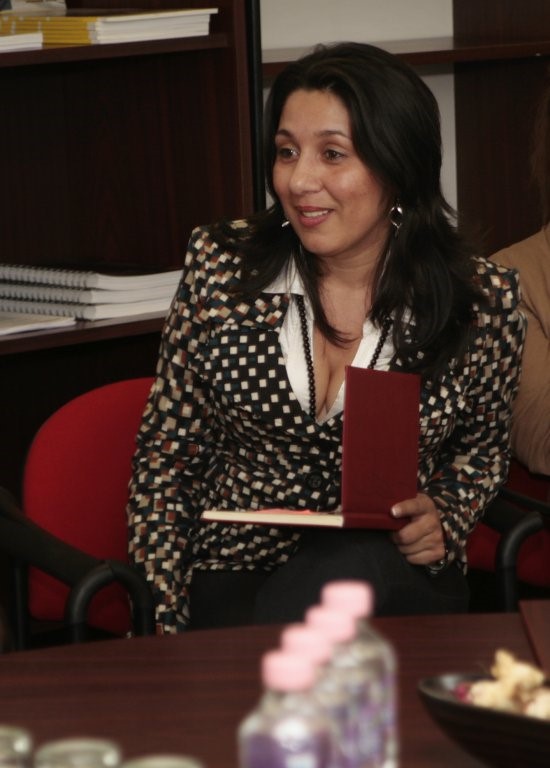 We are proud, lucky and thankful for the contribution of each of the women on this long list whose everyday commitment makes a real difference in pursuit of justice and equality for Romani women. As a Romani woman I am proud of our work, where we fight for a world where none of our women or girls are left behind.