Irish Traveller family devastated after arson attack on new home
03 September 2020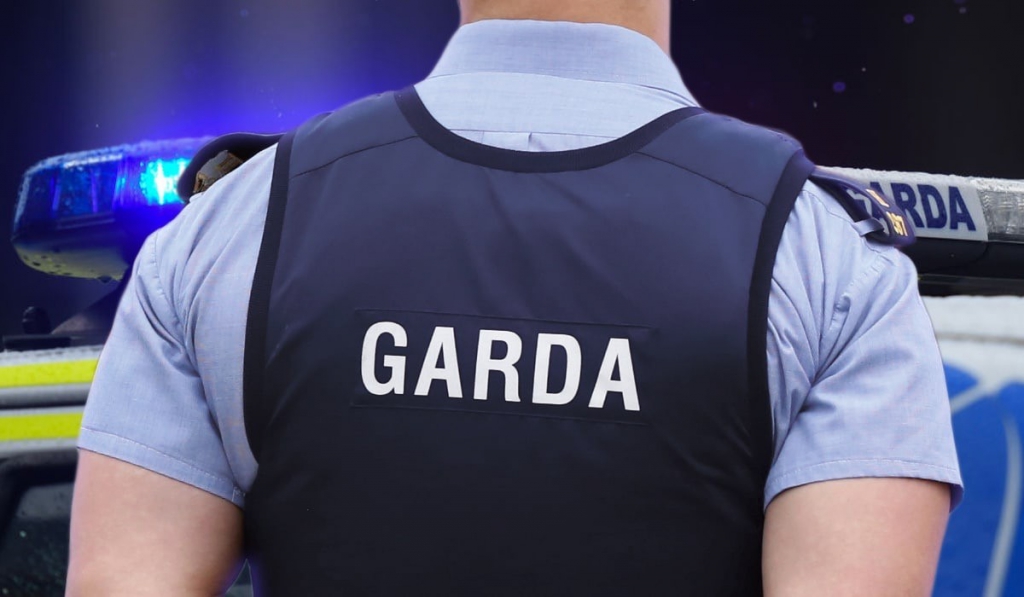 Police have opened an investigation following an early morning arson attack on August 31, on a council house earmarked for a Traveller family. The four-bedroomed house in Kiltulla, Oranmore, Co Galway suffered significant damage in the blaze, and fire crews at the scene found their access blocked by large bales of silage and hay dumped in front of the driveway.
In a radio interview on RTÉ's Drivetime, Dr. Sindy Joyce, Member of the Council of State, said she felt physically sick: "It's just a continuous hate against the Mincéir community in Ireland. We have suffered from it for decades and it just goes on and on. This is not the first time that a house that was allocated to members of the Mincéir community has been attacked in this way."
The Irish Independent revealed this is the second incident reported at the property in recent weeks. Tradesman carrying out repair works on the house alleged they were intimidated, and blocked from leaving the house by a number of people hostile to the notion that a Traveller family was 'moving in'.
"It's not fair to put her in with respectable people"
This attack recalled the disturbing scenes of mob violence back in 1970, when Galway Corporation allocated a local authority house to Traveller woman Annie Furey. She was forced to take refuge in the back of her house when a jeering mob gathered outside and began throwing stones, smashed windows and attacked TV reporters.
Video of this chilling report, which includes comments from residents such as "It's not fair to put her in with respectable people" can be accessed on RTE archives at: https://www.rte.ie/archives.
Forty years later, this shameless anti-Traveller racism remains undiminished, and 'respectable people' still resort to violence to deny Travellers a roof over their heads. As Sindy Joyce put it:
"They don't want us on the roads, they don't want us on halting sites and now they don't want us in houses. Where do they want us to go?"
Forty years after the mob violence outside Annie Furey's home, only one Galway County Councillor Alastair McKinstry, stood up for the family and defended their right to have a home and live in peace.
'Endemic racism'
Galway City Council paid €388,000 for the four-bedroom property in March, with refurbishment expected to take the overall cost to around €430,000. The move was opposed by local residents and councillors who voiced concern about the city authority purchasing a house in a Galway County Council area; indulged in 'whataboutery' over young local couples who also needed homes; and blathered about the need for 'more consultation with local communities'.
In a Facebook post condemning the attack, the Galway Traveller Movement (GTM) rejected the 'more consultation' line of argument as racist. As Bridget Kelly, Deputy co-ordinator of GTM stated
"If a settled family was moving into an estate, there would be no consultation or a perceived need for consultation. The fact that consultation is even expected is indication enough of the endemic racism that exists when it comes to the Traveller community and our right to accommodation."
The family currently lives in a rat-infested site at Carrowbrowne off the Headford Road. In a letter to councillors, the Acting Director of Services for the local authority Dermot Mahon said the family concerned was "devastated", and that Galway City Council intends to refurbish the property and allocate it to the family as planned: "I will also be meeting the family tomorrow to give them assurances that we intend to refurbish the property and allocate it to them as planned."