Authorities Ordered to Provide Water for Romani Communities in Prilep, North Macedonia
25 August 2022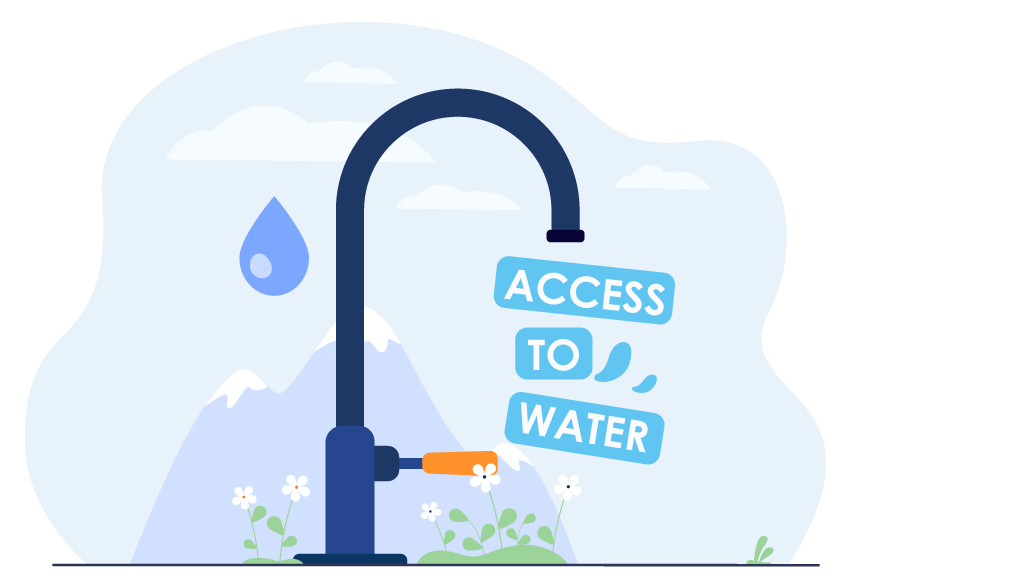 Brussels, Skopje 25 August 2022: Authorities in the Municipality of Prilep have been ordered to provide access to clean water for the Romani neighbourhoods of "Debarca" and "Tri Bagremi" in Prilep, North Macedonia. On 23rd August 2022, the Commission for Prevention and Protection against Discrimination communicated a decision which found that the Municipality of Prilep and PUC Water and Sewerage Prilep had directly discriminated against Roma in the city by not ensuring equal access to water. The finding came after a complaint by the European Roma Rights Centre (ERRC) on behalf of Romani people from these communities. The public institutions have six months to implement the decision.
"It is not an accident that Roma remain unconnected to the public water supply, often for decades" said ERRC President Đorđe Jovanović. "Institutional racism means these communities get neglected and denied basic infrastructure by public authorities. Water is so essential, without it these Roma cannot fully enjoy equal access to education, to good health and hygiene, to employment as well as to all kinds of other areas of life which are affected by a lack of clean water in the home."
Despite living there for many years, the Romani communities in the "Debarca" and "Tri Bagremi" neighbourhoods have never been connected to mains-supplied running water. Part of the reason is that many of the homes in these neighbourhoods have never been legalised by the municipality. The Commission's decision mentions this issue and states that if there are legal obstacles regarding the legalisation of the neighbourhood, then the authorities must provide temporary solutions that will provide access to clean water for all Romani families living in the area.
The decision issued by the Commission found direct discrimination on the basis of race, skin colour, ethnicity, social origin and property status in the area of access to goods and services. The ERRC also have a case currently pending before the National Court in Prilep concerning this issue.
This press release is also available in Macedonian.
For more information, or to arrange an interview contact:
Jonathan Lee (in English)
Advocacy & Communications Director
European Roma Rights Centre
jonathan.lee@errc.org
+32 492 88 7679
Senada Sali (in Macedonian)
Legal Director
European Roma Rights Centre
senada.sali@errc.org
+389 74 240 274