Czech Republic Pays Settlement to Romani Man in School Segregation Case Before European Court
29 September 2022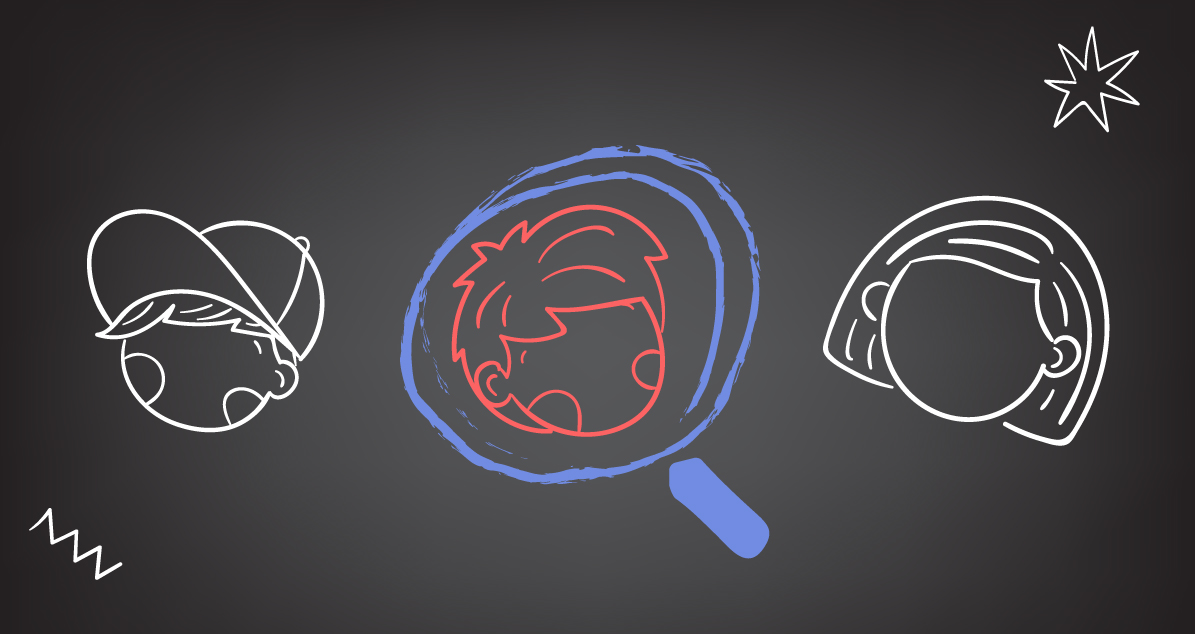 Brussels, 29 September 2022: The European Court of Human Rights (ECtHR) has today published the details of a settlement between the Government of the Czech Republic and Romani man Jaroslav Suchý, who lodged a school segregation application before the court in 2016. The Czech Government has agreed to pay a total of €4000 to Mr. Suchý who was represented by the European Roma Rights Centre (ERRC).
As a child, Jaroslav Suchý was raised in state care (like many Romani children in the region). For ten years, he was forced to attend an elementary school designed for children with mental disabilities as he was told he could not handle the curriculum in mainstream education. Later in life, he instigated a legal complaint about being enrolled in the special school not because of his abilities but because of his Romani ethnicity, and he sued the Ministry of Education. The core of his case was whether Mr. Suchý, as a Romani child who was raised in institutional care and not in a Romani community, suffered discriminatory treatment due to the state practice of enrolling Romani children in special education. The case argued this had a disproportionately prejudicial effect on Romani communities, whether they were raised in a state institution or not. His legal battle became one of the most visible cases in the struggle against school segregation. At a domestic level, it resulted in the overturning of a controversial Czech Supreme Court judgment which stated that segregation could only exist if the proportion of Roma in the school was more than 50%.
"Out-of-court settlements are always a compromise and can be something of a disappointment as they are a way for the authorities to prevent justice being fully done. Nonetheless, we are happy for Mr. Suchý that after so many years his case is finally concluded and that he has received this monetary settlement." said ERRC Legal Consultant, Michal Zálešák.
Jaroslav Suchý's case demonstrates that while anti-segregation activists may often rely on statistical data to prove school segregation, the essence of segregation lies in the discrimination against the individuals it affects. It is about the individual damage done by education authorities towards Romani children and communities by educating their children separately or differently.
The Czech government have three months from the date of the communication to pay the settlement to the applicant.
For more information, or to arrange an interview contact:
Jonathan Lee (in English)
Advocacy & Communications Director
European Roma Rights Centre
jonathan.lee@errc.org
+32 492 88 7679
Michal Zalesak (in Czech)
ERRC Legal Consultant
European Roma Rights Centre
michal.zalesak@errc.org
+42 190 550 2785