ERRC Presents Findings of Roma Housing Research
13 December 2010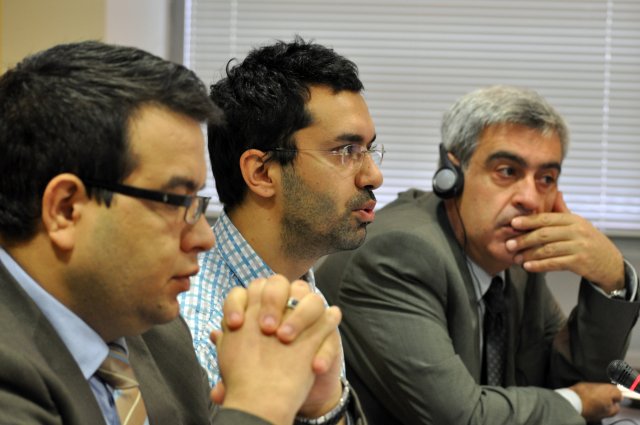 BELGRADE, 13 DECEMBER 2010: Today, the European Roma Rights Centre (ERRC) presented the findings of research on Romani housing undertaken by young Romani activists in the Balkans.
This study documented the housing situation of Roma in Albania, Bosnia and Herzegovina, Macedonia, Montenegro, Romania, Serbia and Slovakia. According to field researchers who visited Romani communities in these countries, substandard housing conditions are found throughout the region. Poor conditions like overcrowded residences, in hazardous areas without access to infrastructure are further exacerbated by lack of security of tenure and vulnerability to forced evictions. Roma are often unable to escape these environments, as they face racism and discrimination in seeking private accommodation and accessing social housing, as well as restrictive eligibility criteria for the latter.
"This research reaffirmed the negative impact that poor housing conditions of Romani communities have on all other areas of their life, undermining employment, education and health. This situation urgently needs to be addressed by the authorities in accordance with their obligations under international law," noted ERRC Executive Director Robert Kushen.
A factsheet summarising the findings is available online. The full report, developed within the project, "Empowerment of Roma to Fight Rights Deprivation", supported by the United Nations Democracy Fund, is available on the ERRC website.
For further information, contact:
Sinan Gokcen
ERRC Media and Communications Officer
sinan.gokcen@errc.org
+36.30.500.1324