North Macedonia Ordered to Pay Compensation for Evicting Pregnant Roma
23 March 2020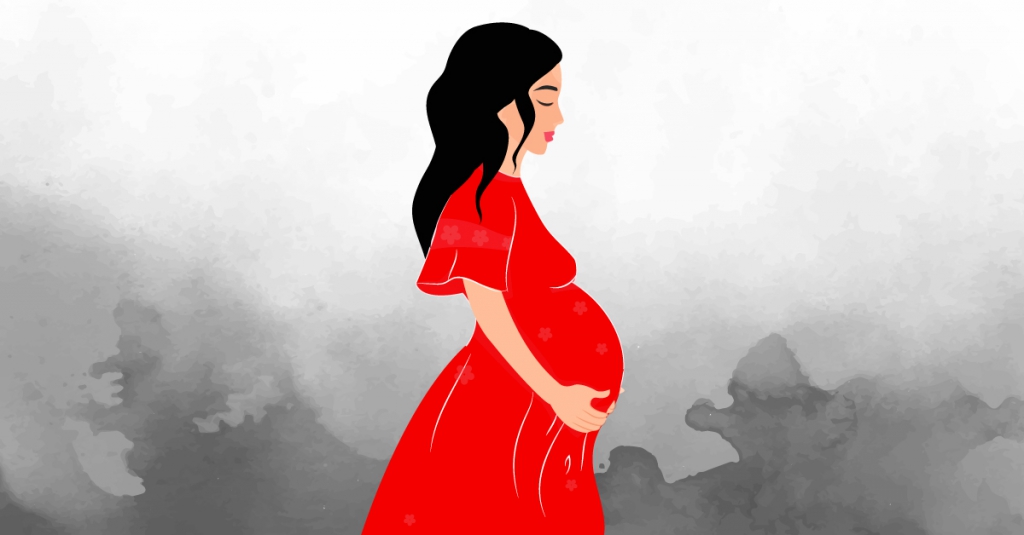 Brussels, 23 March 2020: The UN Committee on the Elimination of Discrimination against Women (CEDAW) has found in favour of six young Romani women (brought in two cases) who were evicted from their homes without warning, whilst pregnant, in August 2016. Municipal authorities came and bulldozed the homes of approximately 130 Roma, including these six women, living on the riverside beneath the Kale Fortress in the centre of Skopje. They destroyed the water pump used by the community, and also many of their possessions which were in their dwellings, leaving them homeless and vulnerable in extreme weather conditions. The Committee has given North Macedonia six months to provide reparations to the six women, as well as suitable accommodation, access to clean water, nutrition, and immediate access to affordable health-care services.
The women had lived at the site for nine years before the illegal eviction took place. Afterwards they were left on the streets during extreme flooding without access to water or sanitation, and were later forced to see out their pregnancies in freezing tents and makeshift shelters. The six women were additionally unable to access social housing or medical care because they – like many other Roma in Macedonia – lacked identity documents.
"In 2016, we told the government that we would not stop until we secured justice for these women and the rest of the community – today we have fulfilled the first part of that promise. The two decisions are ground breaking in so many ways, but most importantly they emphasize the intersecting forms of discrimination faced by Roma women and girls. These six brave young Romani women who agreed to take their cases forward, have motivated an important change in case-law that now can be used by many other homeless women worldwide in situations when governments fail to provide them with alternative accommodation, access to health care services, clean water, and proper nutrition." said Senada Sali, the ERRC Lawyer who helped the six Romani women bring their cases before the UN.
The decision comes after CEDAW responded to urgent requests from the ERRC in November 2016 and January 2017, telling North Macedonia to provide immediate emergency accommodation for the six Romani women. The authorities responded by providing inadequate and substandard accommodation for the women, as temperatures in Skopje had by that time dropped to -20˚C. These most recent decisions from CEDAW place an obligation on the state to provide suitable, secure accommodation and reparations.
The Committee also gave nine other recommendations to North Macedonia in relation to Roma women and girls. These called on the government to take measures to combat: intersectional forms of discrimination, poverty, lack of access to adequate housing, practices of illegal payments for reproductive health services, low quality health care, refusal for treatment by gynaecologists, obstacles in accessing adequate legal remedies and legal aid, and a specific recommendation to refrain from evicting pregnant Romani women.
The decisions from CEDAW demonstrate the difference between equality of rights and equity of rights for marginalised minorities. The Committee observed that "the right to be free from discrimination entails not only treating people equally when they are in similar situations, but also treating them differently when they are in different situations." In this case, the state did not take special measures to address the specific urgent needs of pregnant Romani women and to protect their right not to be discriminated against.
The ERRC is representing 53 Roma from this community in a case which is pending before the European Court of Human Rights.
This press release is also available in Macedonian.
For more information, or to arrange an interview, contact:
Jonathan Lee
Advocacy & Communications Manager
European Roma Rights Centre
jonathan.lee@errc.org
+36 30 500 2118
Senada Sali
Lawyer
European Roma Rights Centre
senada.sali@errc.org