Serbian Court Issues Emergency Order to Turn the Lights Back On in Roma Neighbourhood
07 January 2019
Niš, Brussels, 7 January 2019: After a six-month power cut, electricity has been restored to a Romani neighbourhood in the southern Serbian city of Niš. The electricity supply was cut off right in the middle of a lawsuit that charged the public power authority, Elektroprivreda Srbije (EPS), with race discrimination against the Roma community.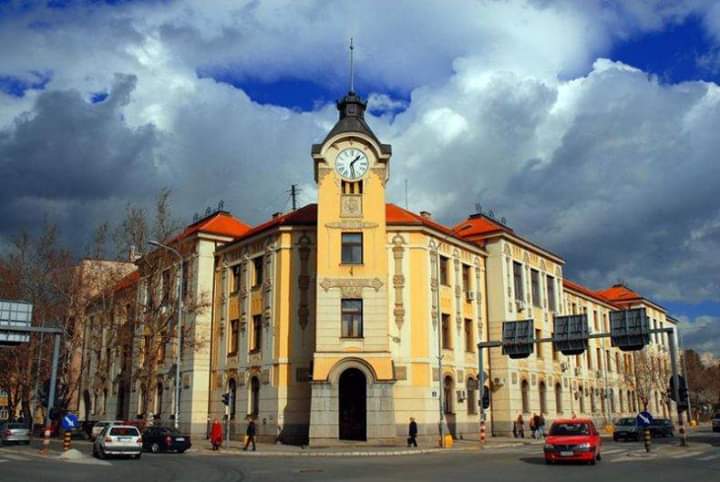 The power cut ended hours after the court issued an emergency order to turn the electricity back on. The case, in which the European Roma Rights Centre and community members are plaintiffs, continues.
Several hundred Romani people have lived for decades in the racially segregated Crvena Zvezda neighbourhood in Niš. Authorities in the former Yugoslavia allowed Roma to move into the area after their homes were destroyed in floods. The land has become much more valuable and the people are under pressure to move.
In tandem with that pressure comes regular power cuts. Almost the entire community is served by two collective electricity meters located off-site. This is not legal in Serbia: every household should have its own meter. But in this case, electricity consumption for about one hundred households is estimated and billed collectively. The community is in arrears and receives huge bills based on calculations that according to locals and their lawyers make no sense at all.
The fact that the off-site meters cover the neighbourhood and the bills are addressed to the "Roma settlement" and not to any specific individual convinced the ERRC and community members that this exceptional arrangement amounted to race discrimination. The ERRC hired a renowned local firm and the case went to court in December 2017.
"This shows what we Roma can do when we take discriminators to court", said Ðorđe Jovanović, ERRC President. "I would like to point out that in this case all other attempts and strategies to bring the electricity back failed and it seems that only litigation worked. We have the right to be treated like every other electricity customer in Serbia. This discrimination must end. We will not stop here. Today we got the power turned back on. By the time this case is over, we will have justice for this entire community, which means individual electricity meters for every family with the same billing arrangements that exist for everyone in Serbia".

When issuing the order, the Higher Court in Niš found that the power cut was a health risk, and that depriving the neighbourhood of electricity adversely affected the education of local children.
The ERRC and the local plaintiffs have asked the court to find that EPS has discriminated against the community based on their Roma ethnicity. Hearings in the main case will resume in the coming months.
This press release is also available in Serbian.
For more information, or to arrange an interview contact:
Jonathan Lee
Communications Coordinator
European Roma Rights Cente
jonathan.lee@errc.org
+36 30 500 2118