Justice Denied: Roma in the criminal justice system of the Czech Republic
07 February 2023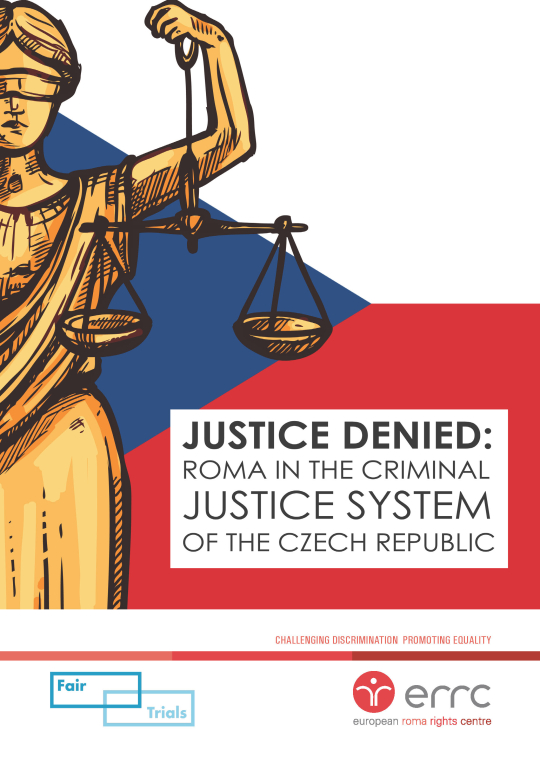 This report is one of a series of four investigating anti-Roma racism in the criminal justice systems of the Czech Republic, Slovakia, Serbia, and North Macedonia, and produced in partnership with Fair Trials. The evidence from the reports and the ERRC's caseload over twenty years strongly suggests that law enforcement agencies are institutionally racist, and there is official tolerance of a culture of impunity within law enforcement when it comes to mistreatment of Roma.
Shocking video footage of the death of Stanislav Tomáš in the Czech town of Teplice, which went viral in June 2021, sparked outrage and reignited long-standing concerns about anti-Roma racism in law enforcement across Europe.
Justice Denied: Roma in the criminal justice system of the Czech Republic can be read here in English and Czech.