Roma Rights 1, 2006: Exclusion from Employment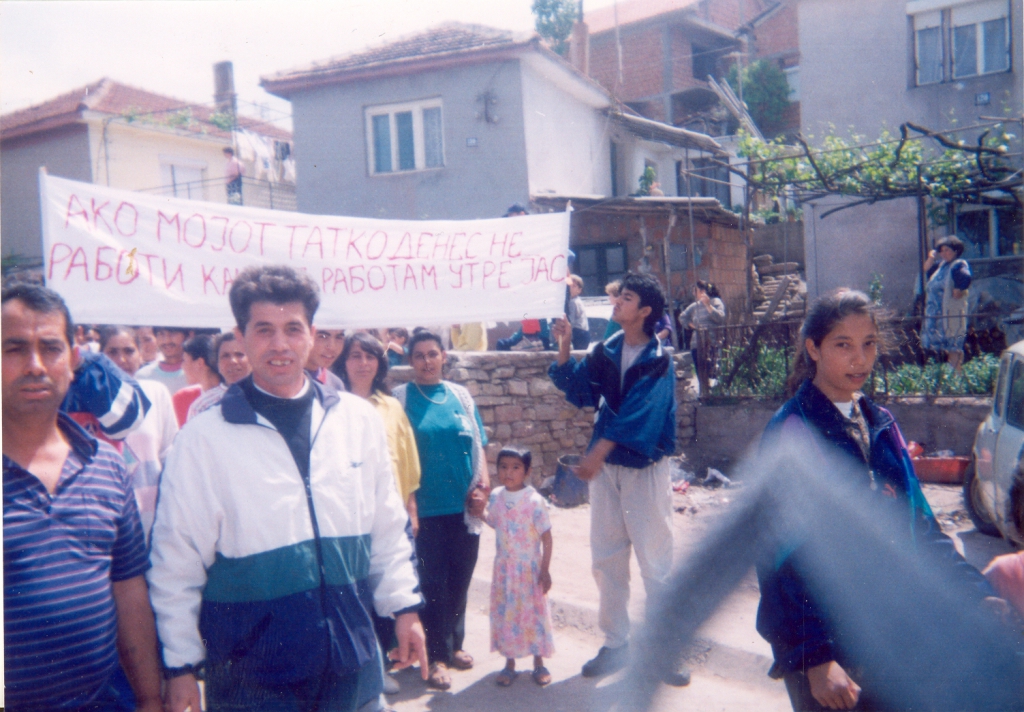 The massive and disproportionate exclusion of Roma from employment is an undisputed reality in many countries. This fact raises serious human rights concerns about the failure of governments to curb racial discrimination in employment as well as to undertake proactive measures to confront disadvantages facing Roma at the labour market.
The current issue of Roma Rights presents, among other things, a summary of recent ERRC research in Bulgaria, the Czech Republic, Hungary, Romania and Slovakia on discrimination of Roma in the labour market. This issue of Roma Rights also examines the effectiveness of various approaches to tackling employment inequalities, as well as a range of other relevant issues.
Roma Rights 1, 2006 Exclusion from Employment (PDF)