Roma Rights 1 2017: Roma and Conflict: Understanding the Impact of War and Political Violence
16 May 2017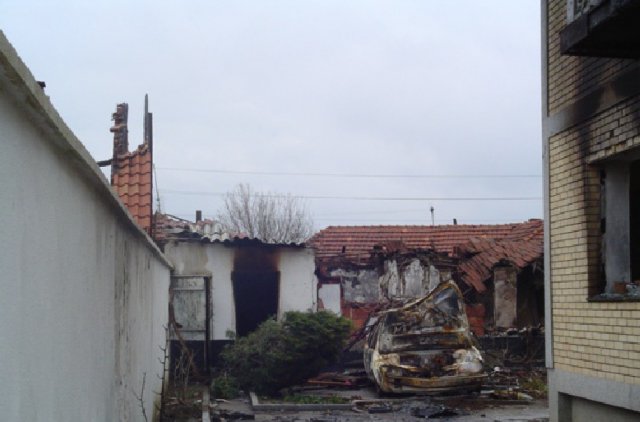 The impact of conflict on minority populations merits special attention, especially if those minorities have long been marginalized, viewed by the warring parties with a mixture of ambivalence and contempt, and deemed to be communities of little consequence in the peace-building processes that follow the conclusion of hostilities. This issue of Roma Rights Journal takes a look at the fate of Roma during and after conflicts.
Sometimes Roma have been the direct targets of murderous aggression or subject to reprisals. Then there have been the many times where individual Roma actively took a side, but too often the roles played by Roma, Travellers and other minorities were elided from the dominant national narratives that followed.
In many conflicts, caught between warring groups with no foreign power or military alliance to champion their claims, Roma found themselves displaced, despised and declaimed as bogus refugees, nomads and "mere" economic migrants in the aftermath.
As long as Europe's largest ethnic minority is written out and rendered invisible in the histories of Europe's wars and conflicts; and excluded from the politics of reconstruction and peace-making, the continent's self-understanding will remain fatally flawed.
Editors: Marek Szilvasi, Kieran O'Reilly, Bernard Rorke
Roma Rights 1 2017 (PDF)