Slovakia: UN slams prevalence of anti-Roma racism, lack of access to justice, and persistence of racist hate speech
09 September 2022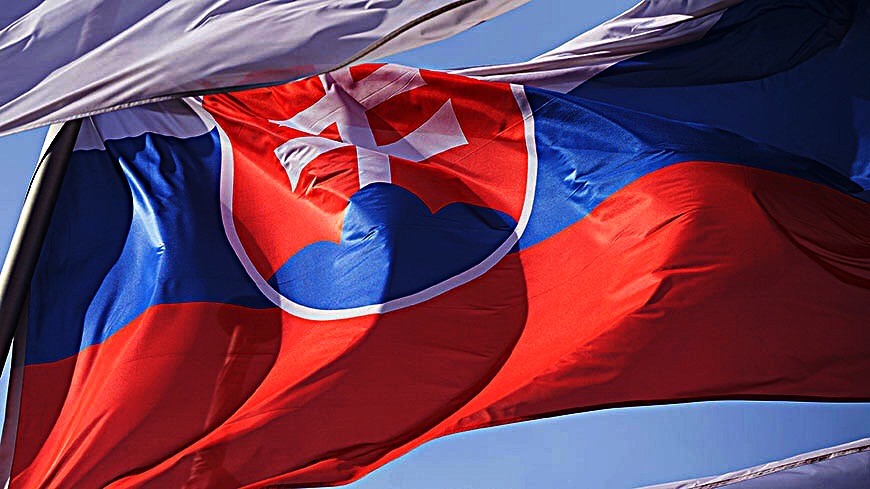 In its latest report on Slovakia, the UN Committee on the Elimination of Racial Discrimination (CERD) once again drew attention to the prevalence of racial discrimination against Roma; noted that court proceedings in cases pertaining to racial discrimination remain excessively lengthy; and "remains seriously concerned about persistent hate speech in the media and on the internet and about the use of racist political discourse among politicians against ethnic minorities, particularly Roma, and non-citizens."
The CERD report echoed many of the issues identified by the ERRC in its submission to the Committee, such as
"the persistence of antigypsyism in Slovakia which is manifest in structural discrimination against Roma in every aspect of daily life; the persistence of racial segregation in schools; police violence and a culture of impunity among law enforcement; over-representation of Romani children in state care; lack of access to justice; and hate speech and hate crime targeting Roma."
A discredited, dysfunctional and racist criminal justice system
ERRC also drew attention to its own recent research findings that law enforcement in Slovakia is institutionally racist, antigypsyism is clearly evident in the ways Romani communities are policed, and there is a culture of impunity within law enforcement when it comes to mistreatment of Roma. Beyond policing, research conducted in partnership with Fair Trials found that Roma experience racial bias at every stage of criminal proceedings, which leads to skewed decisions and unjust outcomes in a discredited, dysfunctional and racist justice system. Within this system, ERRC lawyer Michal Zalesak identified a greater obstacle to justice than lengthy proceedings:
"I see a bigger problem in that most of the judges do not understand the concept of discrimination. Many consider the direct discrimination as the only form of discrimination (they understand discrimination as direct discrimination), they do not apply the shift of burden of proof. They do not understand the ECtHR case-law (they do not speak English and 99% of the judgments are not available in Slovak. They also do not understand that in anti-discrimination proceedings, there are specific remedies which are not usual in other proceedings."
Recommendations and then what?
UNCERD echoed many of ERRC's recommendations, and among other things, called on the State party to
Establish an adequately resourced and fully independent monitoring mechanism responsible for investigating complaints about excessive use of force and racial discrimination by the police, and that this mechanism is made organisationally independent from the Ministry of Interior.
Ensure that all racially motivated crimes, including online, as well as verbal and physical attacks, are investigated, and that perpetrators are prosecuted and punished;
Ensure, in cooperation with targeted communities, that alternative avenues of reporting hate crimes are established to address the lack of trust in the authorities, especially amongst Roma communities.
Adopt appropriate and effective measures to address the problem of lengthy court proceedings for victims of racial discrimination and take all the necessary steps to guarantee that all victims of racial discrimination have access to effective legal remedies and compensation;
Provide training, on a regular basis, to civil servants, judges, magistrates and law enforcement officers, to ensure the effective application of the Convention and of its legislation on racial discrimination, and to ensure that, in carrying out their duties, they respect and defend all human rights while also taking steps to eliminate racially discriminatory acts or practices.
Over the past two decades scores of recommendations have been compiled by UN and Council of Europe committees, by special rapporteurs and civil society organisations; and all these recommendations have been duly ignored by state authorities in Slovakia and its neighbouring countries. When it comes to combating antigypsyism, there is no mystery about what is to be done. What remains lacking is a semblance of political will to do the right thing.