Belgium Ordered to Provide for Romani Travellers Affected by Police Raids
27 May 2020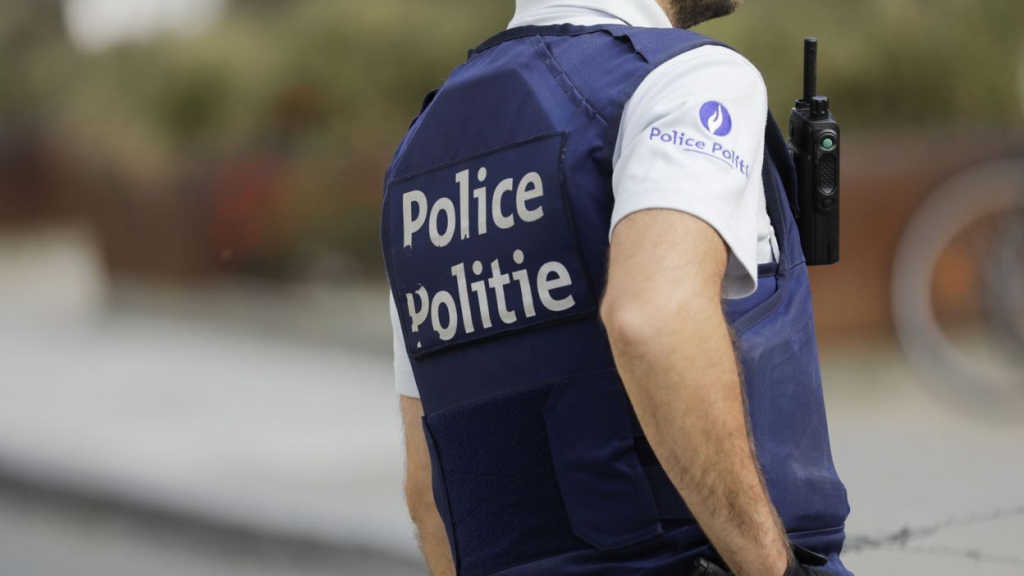 Brussels, 27 May 2020: The European Committee on Social Rights (ECSR) has unanimously voted to issue an interim measure against Belgium, concerning Romani Travellers who were targeted by police raids last summer. The Committee has ordered the Government to immediately guarantee that those affected are not rendered homeless, and are given access to water, sanitation, electricity, necessary medical and social assistance, as well as legal aid.
The collective complaint was lodged by the European Roma Rights Centre (ERRC) after the Belgian police launched the largest police operation the country had seen in over 20 years in May 2019, targeting Romani communities living on permanent and halting sites all over the country. Evidence and witness testimonies were gathered for the complaint by Unia, Belgium's Equality Body.
ERRC President Ðorđe Jovanović said "Police raids are a very visible demonstration of the widespread antigypsyism that is still accepted by many in our society. Too often we are the targets for institutionally racist police forces all over Europe, as well as having to deal with very high levels of everyday racism and discrimination. This decision does not yet provide full justice for those innocent Roma who were unfairly targeted, but it does send a message that such police actions are not acceptable and will not go unchallenged."
Over 1,200 police officers simultaneously raided 19 sites where Romani Travellers were living on May 7th 2019, arresting more than 200 people according to witnesses. Their belongings, and those of their friends and families, were seized including money, jewellery, cars, caravans, and other personal items. In the following days and weeks license plates for their vehicles were de-registered, bank accounts of innocent people were frozen, and the requisitioned vehicles were sold-off by the police. Further punitive actions continued for months later against other Romani people who were not even present at the original raids.
The police justified the large-scale operation (codenamed "Strike") as part of an investigation into a used car scam being carried out over the internet. However, only a tiny number of those who were targeted had anything to do with the case. Many more had their homes, vehicles, possessions, and even money confiscated because of their ethnicity and their place of residence.
The knock on effects of these raids were severe, making hundreds of Romani people homeless, unable to access their money, and even more vulnerable to further harassment, hatred, and prejudice. The declaration of the ECSR recognises the violations of the affected people's social rights particularly concerning vulnerable adults, elderly people, pregnant women, and children who were adversely affected by the police actions.
The Belgian Government have until the 22nd July to respond to the Committee about the other aspects of the complaint, including the ERRC's allegation that this operation amounted to ethnically targeted collective punishment. In the meantime, the interim measures to ensure the affected Roma are not homeless and have access to utilities and services are binding and must be carried out by the Belgian Government.
For more information, or to arrange an interview, contact:
Jonathan Lee
Advocacy & Communications Manager
European Roma Rights Centre
jonathan.lee@errc.org
+36 30 500 2118