Court Rules in Favour of Roma & Non-Roma Youth Offenders Denied Education in North Macedonia
24 March 2021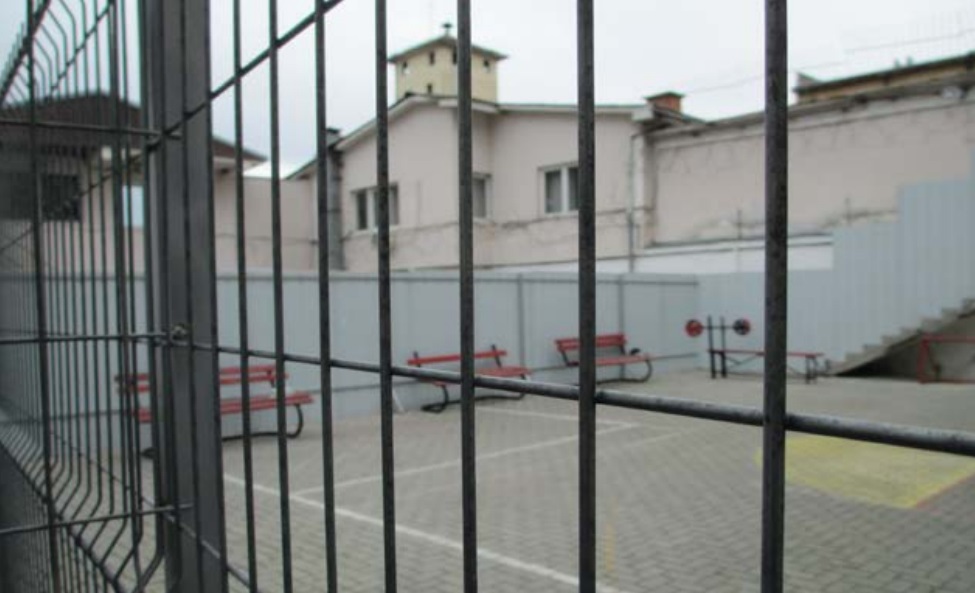 Brussels, 24 March 2021: A court in North Macedonia has ordered national authorities to provide education for children at Tetovo Correctional Centre, the majority of which are Roma, from the beginning of the new school year 2021/2022. The Basic Court 2 in Skopje issued a first instance judgment that the denial of education in the Centre amounted to indirect discrimination against the children, both on account of their ethnicity and their status as youth offenders. The case was brought by the European Roma Rights Centre (ERRC) in its own name, representing all of the children affected. The judgment is not final and may be brought to an appeal.
"This is the first positive step towards justice for these children" said ERRC Legal Manager, Senada Sali. "In a previous complaint about this case, the court actually rejected our claim with the explanation that because there was no formal education offered to any of the children there could be no discrimination. We found this argument absurd, demonstrating a lack of understanding of the concept of indirect discrimination, so we filed a complaint in March last year on behalf of all the children in the correctional instituction – Roma and non-Roma."
The ERRC brought a complaint against the Department for Execution of Sanctions (within the Ministry of Justice), the Ministry of Education, and the Tetovo Correctional Centre which is temporarily located inside a prison in the city of Ohrid. The complaint was one of the first to make use of the Law on prevention and protection against discrimination, newly reinstated by the Constitutional Court. It argued that children placed in the correctional centre are indirectly discriminated against compared to children outside the facility who have free access to primary and secondary education. As Romani children are disproportionately represented amongst children in this institution, it was argued that they are further indirectly discriminated against on the basis of their ethnicity.
The competent authorities are obliged by the court to provide access to education from the beginning of the new school year (September 2021), as well as pay the procedural costs of the case amounting to approximately €1.130.
The ERRC was represented in the domestic court proceedings by Keti J. Jovanova, an attorney-in-law practicing in Skopje.
This press release is also available in Macedonian.
For more information, or to arrange an interview contact:
Jonathan Lee
Advocacy & Communications Manager
European Roma Rights Centre
jonathan.lee@errc.org
+36 30 500 2118
Senada Sali
Legal Manager
European Roma Rights Centre
senada.sali@errc.org
+389 74 240 274
Image: 2016 Report, Ombudsman of North Macedonia.