North Macedonia to Pay Settlement to Families of Roma who Died in Prisons
12 February 2021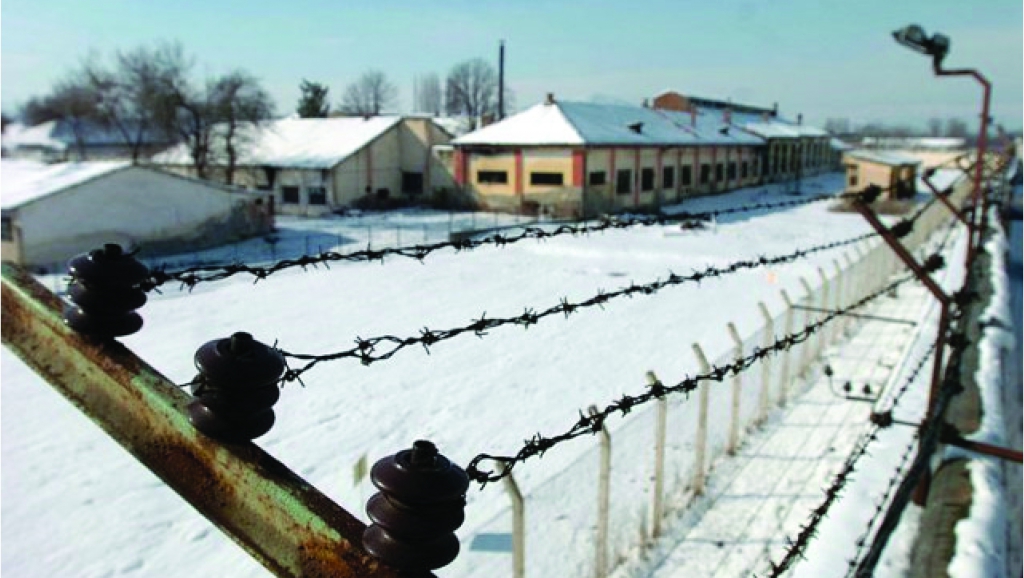 Brussels, 12 February 2021: The Government of North Macedonia will pay a total of €24,000 to the families of two Romani men who died under suspicious circumstances while in prison in 2017. The European Court of Human Rights (ECHR) struck out the two cases after a settlement agreement was reached between the family members and the government.
Andrias Redjepov, a 21-year-old Romani man, died in KPU Idrizovo Prison, Skopje on 11 March 2017. He was reported to have died of a methadone overdose, despite not being a drug addict. There was also evidence that Redjepov had been tortured in the hours before his death. His parents will each receive €6,000 in damages.
Jusinov Erdal was a 25-year-old Romani man who died on the 22 March 2017 in KPD Shtip prison after medical treatment was apparently withheld for hours prior to his death. Jusinov was married, and the father of a 3-year-old boy and 1-year-old girl. Here also were there allegations of mistreatment by prison guards and doctors. His sister will receive €12,000 in damages.
The deaths were part of a series of four suspicious deaths of Romani inmates in a 9 month period in 2017 in several prisons across North Macedonia. The pattern of the deaths, involving drug overdose and allegations of mistreatment, is one which goes back several years in North Macedonia, and which the ERRC have been litigating since at least 2010.
"All of North Macedonia should see each and every one of these tragic deaths as a shame on their country. This is the third case in recent years where the ERRC have sued North Macedonia and secured thousands of euros in compensation for the families of the deceased – and we will continue to investigate every suspicious death and take legal action if authorities refuse to take responsibility for their failures. Since 2017, these failures have cost the Macedonian taxpayer over €33,000 in compensation paid, and the ERRC still has more cases pending. This should be a message to those responsible that institutional discrimination is expensive, and we will make sure it costs you" said ERRC President Đorđe Jovanović.
While a friendly settlement means that no judgment is passed down to condemn the responsible authorities in North Macedonia, a settlement payment of this amount goes some way to addressing the severity of the human rights which were violated, and can be viewed as a tacit admission of guilt on the part of the government of North Macedonia.
The ERRC's case regarding the suspicious death of another Romani man, 39-year-old Bekim Demir, is still pending before the ECHR.
The Government have three months from the date of the ECHR communications on Redjepovi v. N. Macedonia and Jusinova v. N. Macedonia to pay the applicants.
This press release is also available in Macedonian.
For more information, or to arrange an interview contact:
Jonathan Lee
Advocacy & Communications Manager
European Roma Rights Centre
jonathan.lee@errc.org
+36 30 500 2118
Senada Sali
Legal Manager
European Roma Rights Centre
senada.sali@errc.org