Ukrainian Roma Take Legal Action Over Pepper Spray Attack in Moldovan Refugee Centre
10 October 2022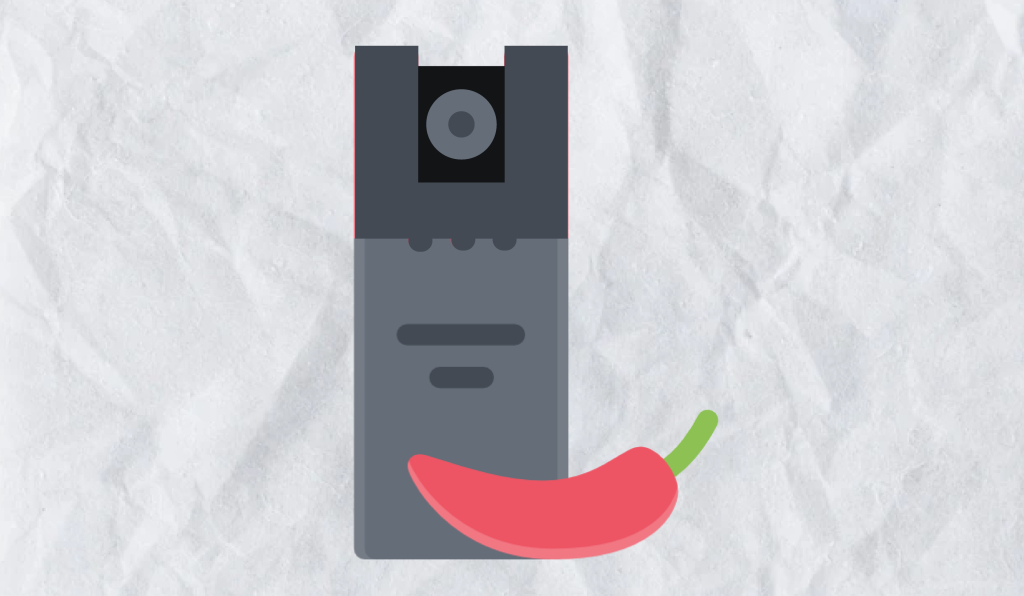 Brussels, 10 October 2022: A group of Romani refugees who were attacked by security guards with tear gas at a refugee shelter in Chisinau, Moldova are taking legal action against the shelter for racial discrimination before the Council on Preventing and Eliminating Discrimination and Ensuring Equality. A criminal complaint against the assailants has also been initiated ex officio by the public prosecutor. The European Roma Rights Centre (ERRC) will represent the Romani litigants in both proceedings.
The ERRC's Advocacy & Communications Director, Jonathan Lee, said: "Since the outbreak of war in Ukraine, the ERRC has had additional monitors present in Moldova and elsewhere to observe potential human rights violations against Romani refugees by public authorities. From the moment they arrived in the country, Roma from Ukraine have faced discriminatory treatment and direct segregation by Moldovan local authorities, who placed them in ethnically segregated shelters with limited access to basic services. There is no good reason, no good excuse for tear gassing elderly refugees and children. Their attackers acted out of racist motivation, and we will get justice against those responsible to the full extent of the law."
On the evening of 18th August 2022, residents of the Centre for Refugees 'FRISPA' were sharing a meal in the common area of the shelter. Tensions arose after staff members became hostile with them for using the common space and told them they must return to their rooms. One staff member verbally assaulted the Roma using racial slurs, reportedly saying: "I am fed up with you disgusting gypsies, I want to get rid of you once and of all." Security guards were called, who also verbally assaulted them, and searched an elderly Romani woman after accusing her of hiding drugs in her lunch box. The guards then ordered everyone to leave the common area and go back to their rooms, before turning the lights off and using tear gas on those remaining inside. Several people, including elderly people and children, were severely affected by the gas, and needed medical treatment from paramedics who were called to the scene.
The Center for Refugees 'FRISPA' is located inside the abandoned University of Moldova Faculty of International Relations, Political Sciences, and Public Administration building on Nicolae Testemițanu Street in Chisinau. The ERRC reported on the poor conditions in the shelter in April 2022, finding that Romani refugees faced not only segregation there but also had no access to hot or clean water and were therefore forced to collect water from toilets. Many also reported poor or non-existent medical treatment and food which gave their children food poisoning. One elderly Romani woman who did not receive medical attention even after having a stroke, told an ERRC monitor "they treat us like dogs."
The lawyer representing the litigants with the ERRC's support has submitted a request to the Prosecutor's Office on 29 September 2022 to carry out a sufficiently extensive investigation and hear the injured parties. In parallel, the ERRC has made a complaint of harassment and discrimination based on the litigants' ethnic origin against the Centre for Refugees 'FRISPA' to the Council on Preventing and Eliminating Discrimination and Ensuring Equality on 10th October 2022.
This action was made possible thanks to the generosity of those who donated to the Human Rights Fund for Ukrainian Roma which directly supports Romani families in receiving equal access to safety and peace.
This press release is also available in Romanian.
For more information, or to arrange an interview contact:
Jonathan Lee (in English)
Advocacy & Communications Director
European Roma Rights Centre
jonathan.lee@errc.org
+32 492 88 7679
Ion Bucur (in Romanian / Russian)
Country Facilitator for Moldova
European Roma Rights Centre
ion.bucur@errc.org
+373 699 07 647