Cause of Action: Reproductive Rights of Romani Women in Hungary
30 April 2020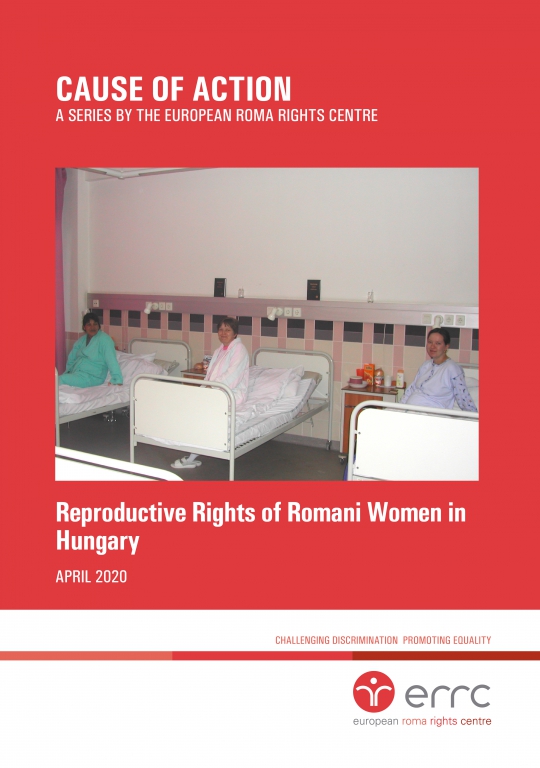 Back in 2016, the ERRC launched an initiative to address the reproductive rights of Roma women in Hungary. The fact finding missions revealed that Romani women have limited access to maternity care services, and once they do access to services, they suffer from discriminatory treatment, verbal harassment, segregation and obstetric violence.
These results of the fact finding missions were cause for action: two lawsuits were launched against a public hospitals relating to discriminatory practices at the maternity units (see here and here).
See our Cause of Action report here.