Bulgaria's litany of hate: five things leading politicians said about Roma
19 May 2021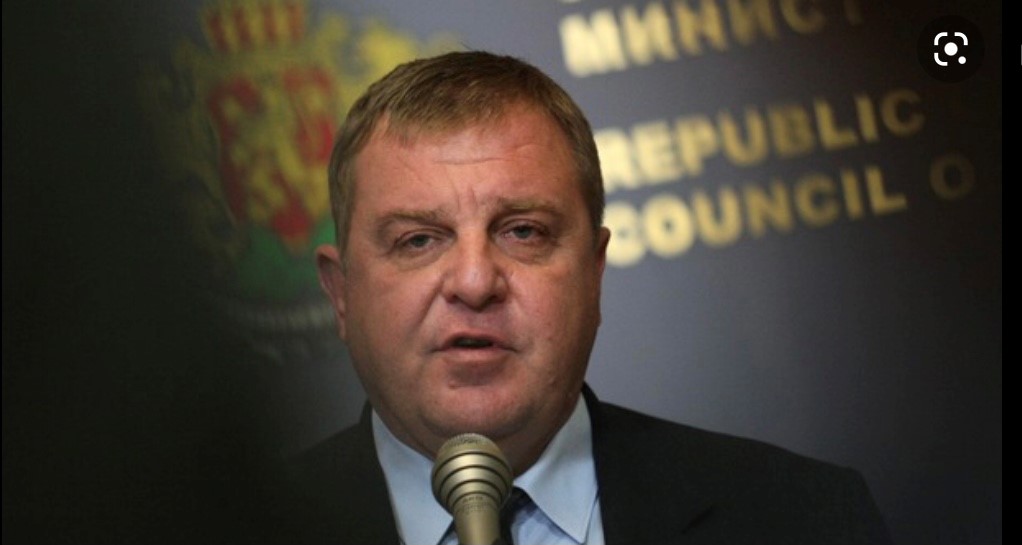 The latest scandalous outburst from leading far-right politician Krasimir Karakachanov about 'the creeping gypsyisation of society' serves as a timely reminder of the prevalence of anti-Roma hate speech in Bulgaria, and of the challenges ahead for the new 10-year EU Roma Strategic Framework.
One welcome result from the recent and wholly indecisive Bulgarian April 2021 elections was the dismal performance of the extremist VMRO party. VMRO, a former coalition partner in government with GERB and Boyko Borissov did not even cross the threshold to get into parliament. However, Borissov's years of co-habitation with far-right forces, and the appointment to high office of thuggish racists who openly espoused anti-Roma hatred has left a grim legacy.
Over the past few years Bulgaria has witnessed heightened inter-ethnic tension, and without any rebuke from Brussels, high-profile politicians made frequent resort to racist hate speech and incitement against Roma. Below is a sample of what passes for political discourse in an EU member state:
European Commission President von der Leyen's very welcome and declared commitment, at the launch of the new EU Roma Strategic Framework, to "replace antigypsyism with openness and acceptance, hate speech and hate crime with tolerance and respect for human dignity" faces daunting challenges in key member states. The latest report on Bulgaria by the Council of Europe Commissioner for Human Rights, Dunja Mijatović provides a sense of just how daunting it's going to get between now and 2030.
In her report on Bulgaria, published in April 2020, Commissioner Mijatović noted with alarm "the rampant intolerance manifested towards minority groups in Bulgaria", and "deplored the climate of hostility against Roma, in particular against those who had to leave their homes following rallies targeting their communities in several localities." She noted that hostility is also reflected in the predominantly negative media coverage of minorities, who are often associated with criminality or presented as posing a danger to moral values and national interests.
Noting with 'regret' that some "high-level officials have used their position as a platform to further fuel antagonism and intolerance in Bulgarian society", Commissioner Mijatović called for the authorities to react vigorously to incidents of hate speech, including by high-level politicians, and for a "political and cultural shift in the way minority groups are treated and portrayed in Bulgaria." Unhappily, for minority groups in Bulgaria, the prospects for such a political and cultural shift seem remote right now.